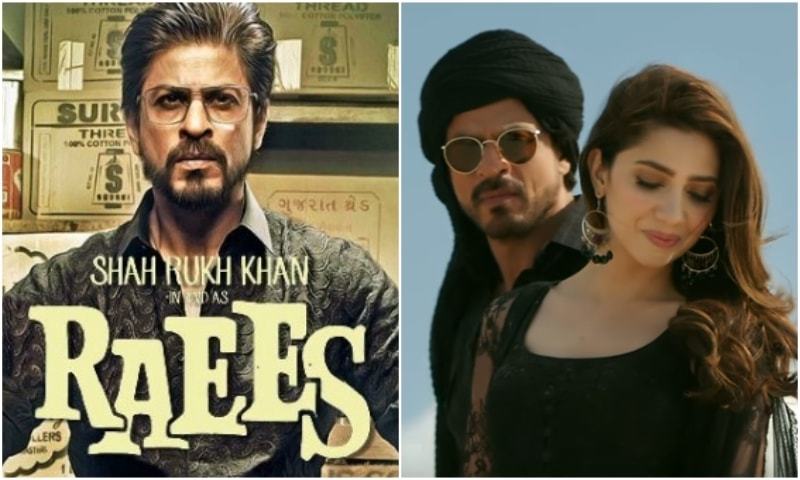 The release of Raees has been put on hold and the reason will baffle you

Even though many individuals were working towards the removal of the ban on Bollywood so the cinema houses would start earning again, others yearned simply to see Raees in the theaters. However, even after weeks of anticipation, Raees still hasn't been released in Pakistani cinemas and according to the recent update, the showcase of the film has further been delayed.
We know what you are thinking, why isn't Raees being released when Kaabil is already reigning our cinema screen? After all, Raees has one of our actors Mahira Khan, starring in the film and we definitely deserve to watch it.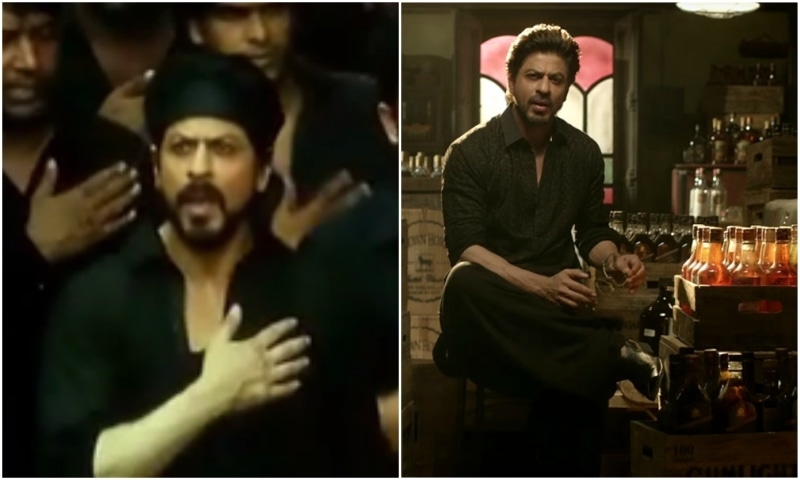 The answer lies with the Central Censor Board, who has put a hold on the release due to the character of Shah Rukh Khan in the film; a Muslim Shia bootlegger. For those who have seen the film, are aware of the scene where Shah Rukh is seen smuggling alcohol one day, and doing matam the next.
Here's what the editor of one of the leading newspapers of Pakistan, had to say about the delay caused by the censor board:
However, according to Mohsin Yaseen General Manager Cinepax, the release of the film has been delayed for unknown reasons.
"The movie will go for a full board censor on Monday, and its fate in Pakistan will be decided next week," stated Mohsin.
Even though we still have our fingers crossed for the release of Raees, the fact is, other movies that have gone through the full board censor in the past, were not given permission to be showcased in our country. Some of these movies include Bollywood films like Baby and Holiday: A Soldier Is Never Off Duty.