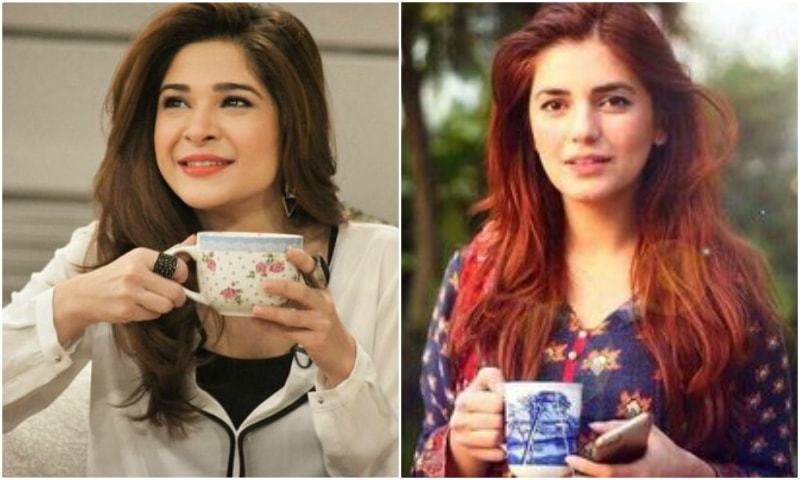 Caffeine is our best friend – seriously. We just can't function without our morning cup of coffee and our afternoon pick-me-up dose as well. And even though tea lovers won't agree, making coffee is an art form – and no, we aren't primarily talking just about latte art here, we mean achieving the right amount of froth and the perfect blend of each ingredient.
Now, we know we don't have Starbucks or Tim Hortons here, but man do Pakistanis know how to serve their coffee. Need a list of where to go to get your coffee fix? Well, we have exactly what you need! Check these places out:
Espresso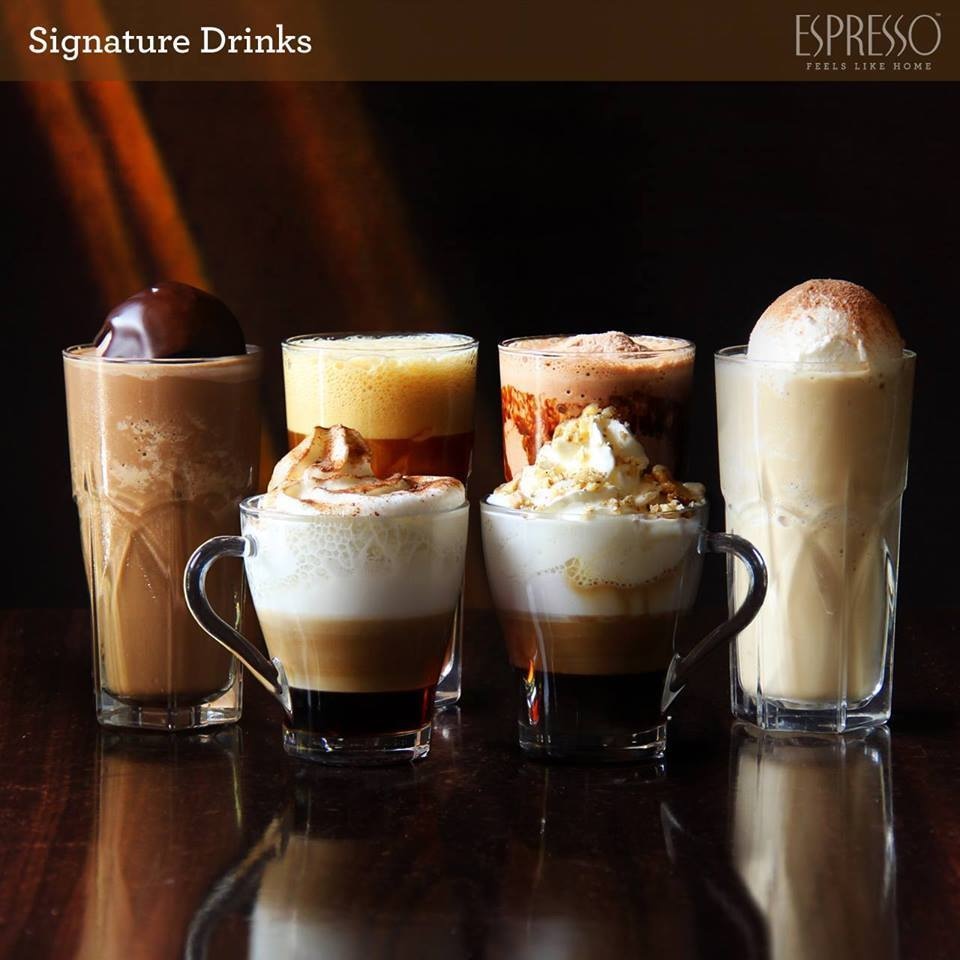 This is literally our favourite place ever! It was one of the first proper coffee places to open shop in the nation, and we have to say it is still number one on our list, despite all the new places that have opened up. Definitely go for Espresso's cappuccino – it will not disappoint you! And maybe get a slice of their killer carrot cake while you're at it.
Mews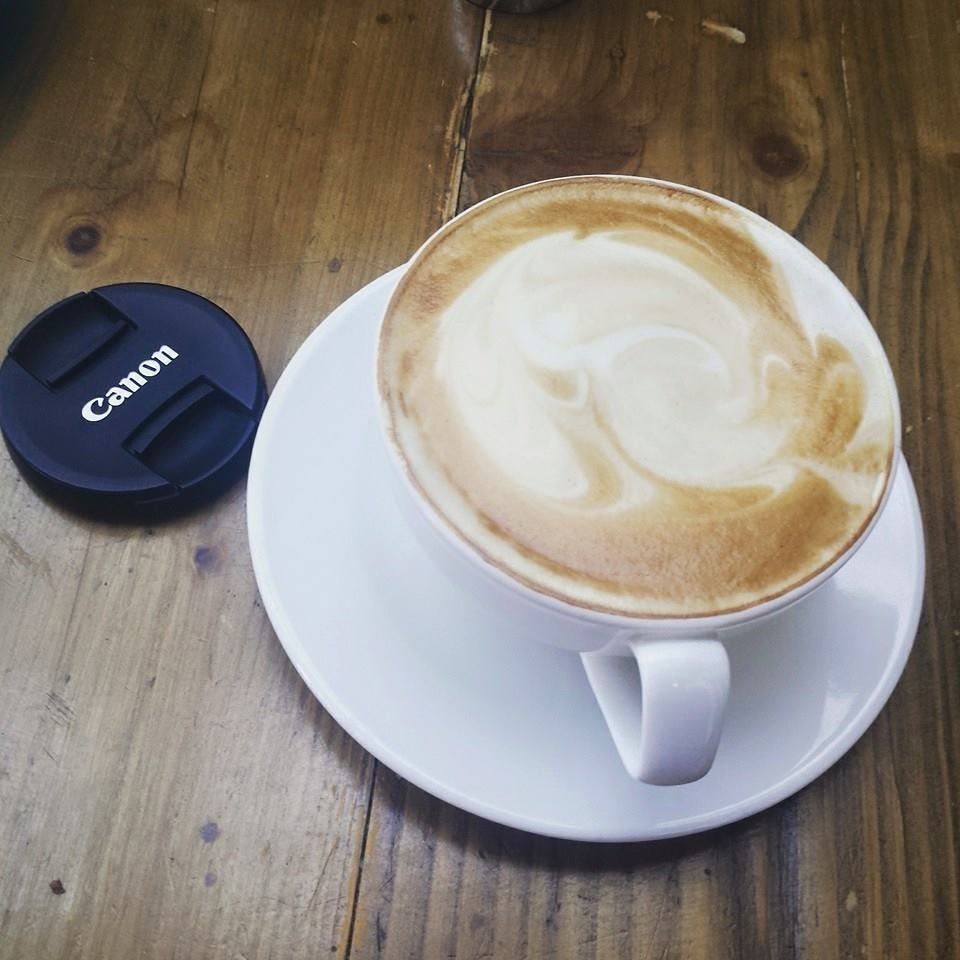 This is a relatively new place, but we love the ambiance, we love the playlist and we love the coffee. Our favourite coffee at Mews is the hazelnut latte – make sure you get it with some whipped cream!
Lals
If you're a dark chocolate lover you will love the dark chocolate coffee at Lals! We'll advise you not to add sugar to it though, as it's quite sweet already. Have a macaroon or a crepe with it – they are divine!
Xander's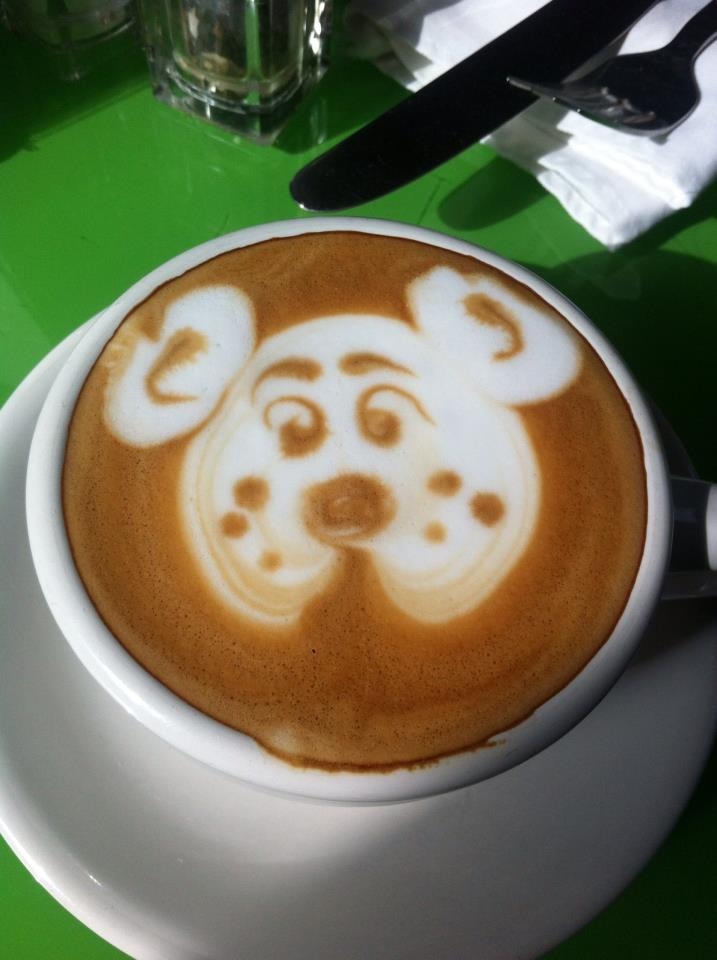 We could never leave Xander's off the list! We definitely love their food – but they do a pretty good job with their coffee too. We would recommend literally any coffee – and we have to mention their latte art; it is just too cute!
Mocca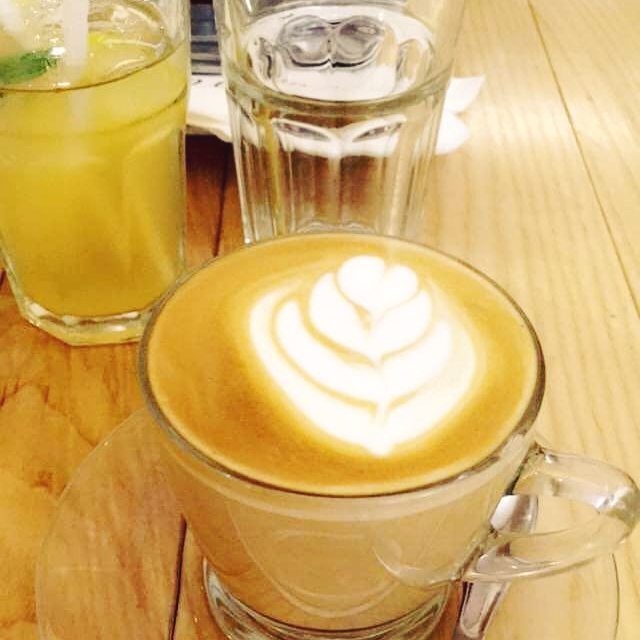 This chain has been around for a while in Islamabad and Lahore, but it's finally made its way to Karachi! We loved the banana bread there, and it goes perfectly with their latte or the divine Ferraro coffee frappucinno.