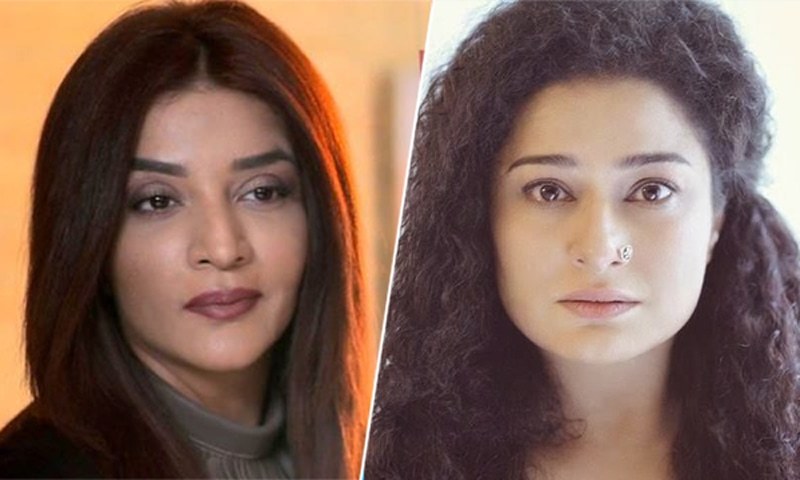 Our media has started to highlight homosexuality, but is Pakistan as a nation ready to accept this reality?

Everything that was kept hush hush earlier is finally being highlighted by our local media. Taboo subjects such as rape, child abuse, illicit affairs and the third gender which were things we dared not talk about in front of families are now being portrayed openly in our dramas.
But there was one subject that was however not touched upon anywhere at all, a taboo we dared not bring up, female homosexuality! Yes, there had been subtle comedies hinting at gayness for men in various movies and dramas but female homosexuality was never in hindsight… as yet!
Things, however, seem to have taken quite a turn. HUM TV, with its liberal approach has brought a taboo to life. And guess what, they roped in two strong females to play the part, Sania Saeed and Farah Shah, who certainly weren't concerned at all, and even if they were, they didn't let show, during the portrayal of such bold characters in the latest episode of Kitni Girhein Baqi Hain.
We're still undecided whether this effort at breaking stereotypes was an intelligent one or not because the audience seems quite unwelcoming to the entire idea of lesbians on screen, yet. This effort to do something different for a change and bringing up female homosexuality on National Television was probably not a good idea since the Pakistani audience isn't ready for such bold storylines at the moment.
But yes, kudos to Sania Saeed and Farah Shah for taking up such bold roles and pulling them off effortlessly. You go ladies!!! More power to you!
Watch the complete episode below: