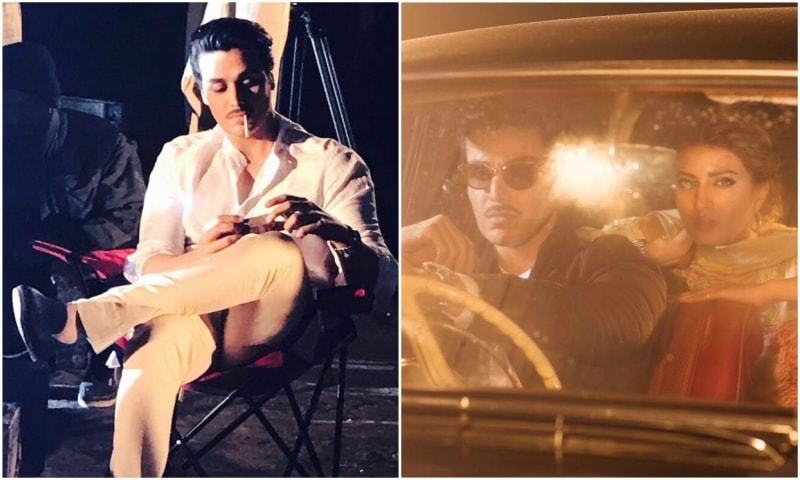 "Apart from glamour, one should do things that make a difference to the society," reveals Ahsan Khan

Ahsan Khan is one actor who has us stunned with his continuous efforts towards working for a social cause. Instead of drowning in the world of glamour, the actor makes sure to touch upon subjects that matter, while producing great work at the same time. Ahsan took on a social taboo with his role in Udaari, and then pledged to stand for the end of violence against women in a campaign for White Ribbon.
And now, he's back to make a difference with his recent shoot for a lawn brand. We know what you are thinking, why would Ahsan Khan work for a lawn brand? The reason is simple, not only is the brand classy but is also working towards women empowerment.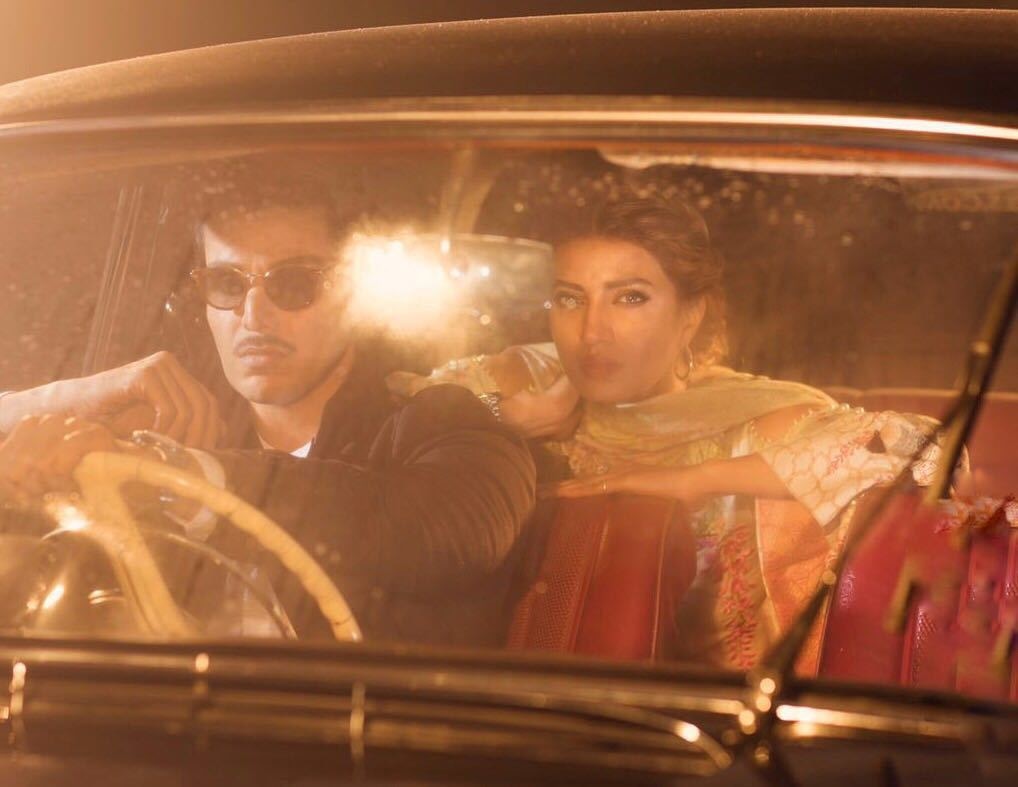 Here's what Ahsan Khan had to say to HIP about the project:
"It's too early to reveal the details, but the shoot is very interesting and I fell in love with the whole idea when it was pitched to me," shared Ahsan Khan
The idea of the shoot is conceived by Abdullah Haris and team Rungrez, and has a very vintage and retro feel to it.
When asked why he chose to take up the project, Ahsan said, "The idea of charity appealed to me. I try to do meaningful things whenever I can. We earn for ourselves, but we also earn for people in need. Apart from glamour, one should do things that make a difference to the society."
Revealing more on the social cause behind the shoot, Ahsan stated, "The brand is working with Moawin foundation and will be helping women with a certain amount of profit earned."
He further explained, "The brand will help these women in becoming self-sufficient by providing them with a sowing machine, or anything else that is required to invest in their businesses so they can earn for their families and be independent. Making women independent is another reason I am linked with this project.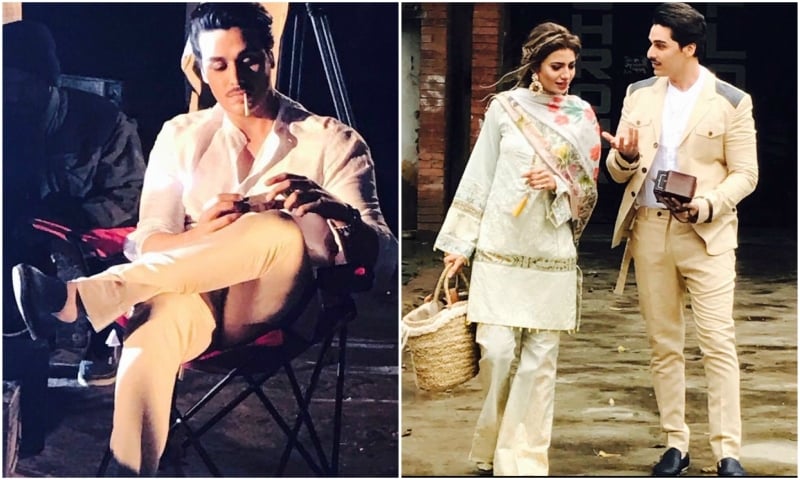 Apart from Ahsan Khan, Rabia Butt is also a part of the shoot which took place in Lahore. Ahsan also revealed that we will be seeing him in a drama with Rabia Butt very soon.