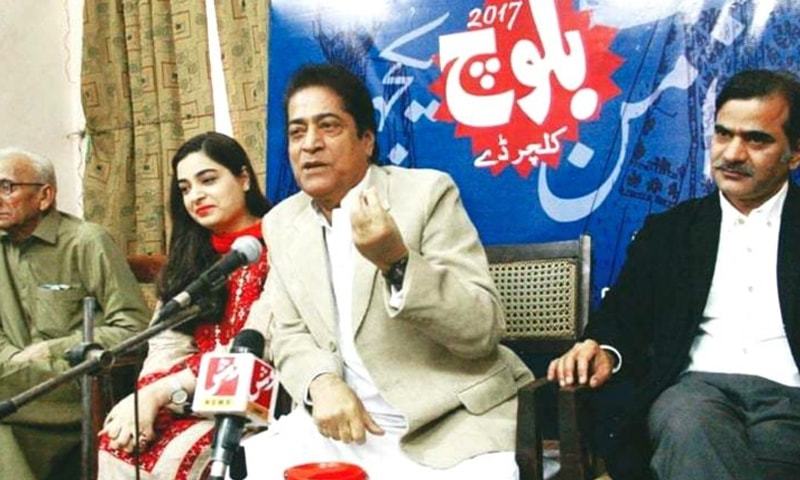 Seventh Baloch Cultural Day to be marked on Feb 28, 2017.

The "Baloch festival-2017" marking the 7th annual Baloch Cultural Day will be held on February 28 at Arts Council Karachi. The festival is going to be a full day event consisting of interesting activities and audience engaging segments like live music, food and craft stalls. And not just this, the event will mark the release and screening of Pakistan's first ever Balochi film "Hammal O Mahganj".
Hammal O Mahganj is the historic tale of Hani ShehMureed which will be staged as a play in Urdu for the first time ever after being been blocked for 40 years.
A seminar and award ceremony to pay homage to legendary contributors of Balochi literature, media arts and music will take place followed by the legendary artist Akhtar Chanal and the Braadri Broadcast Boys.
Owais Iqbal Baloch, Director, Times Productions, and co-director of Balochi TV channel, Vsh TV, promised that the event would be an exciting music, art, and cultural festival.
An art and a film exhibition will also be hosted, where graduates from iSZABIST, NAPA and other similar institutes will screen their short films.