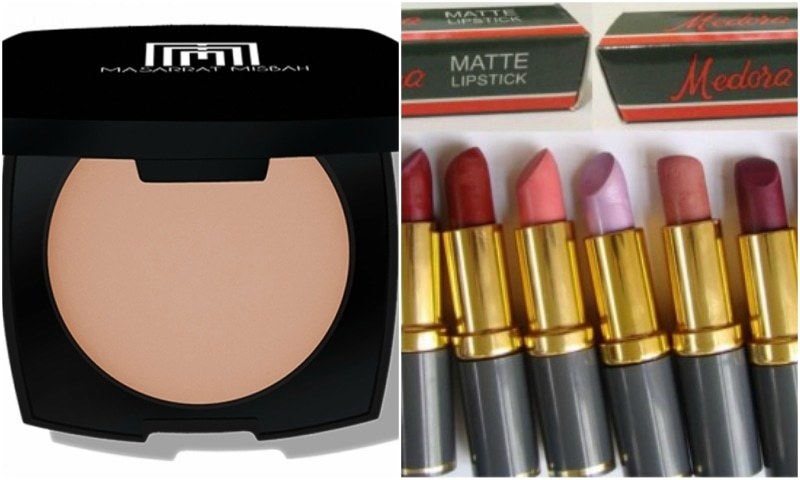 Here's our tried and tested list of Pakistani makeup products that are a must have

The fact is, no matter how gorgeous a woman is, she is bound to turn to makeup to uplift her look. Admit it, it's kind of fun to have the ability to change your appearance simply with a vibrant lipstick or a metallic eye shade. While we appreciate inner beauty and don't term makeup as a necessity, a little foundation, some blush and a lipstick can do no harm.
Besides, with the great makeup products available nowadays, achieving the natural look is something that is at the palm of your hands, as long as you have the right makeup products that is. Here's our tried and tested list of Pakistani makeup products that are a must have. And yes, these products are better than many over priced foreign brands.
Masarrat Misbah Silk Pressed Powder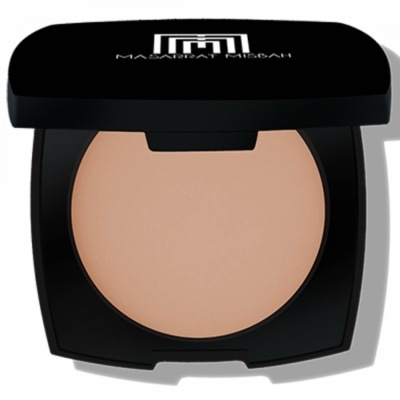 The brand was formed in 2014 by the acclaimed beautician Masarrat Misbah, and since then, the makeup regime of many Pakistani women has just become a lot easier. Not only is it a Halal Certified beauty brand that is dermatologically tested, but it is also affordable.
The Silk Pressed powder by the brand is one of its most used products and there is a very good reason for it! The powder is smooth, sets in perfectly, and gives a very natural look without causing any pores to pop. The powder also evens out the complexion and gets rid of blotchy skin. Most importantly, it looks natural and gives the skin a healthy glow. Here comes the good part, the powder recently introduced the shade 'Deep honey, that is perfect for the skin shade of many Pakistani women. Definitely give this product a shot if you want to stand out from the crowd.
Masarrat Misbah Stay on blush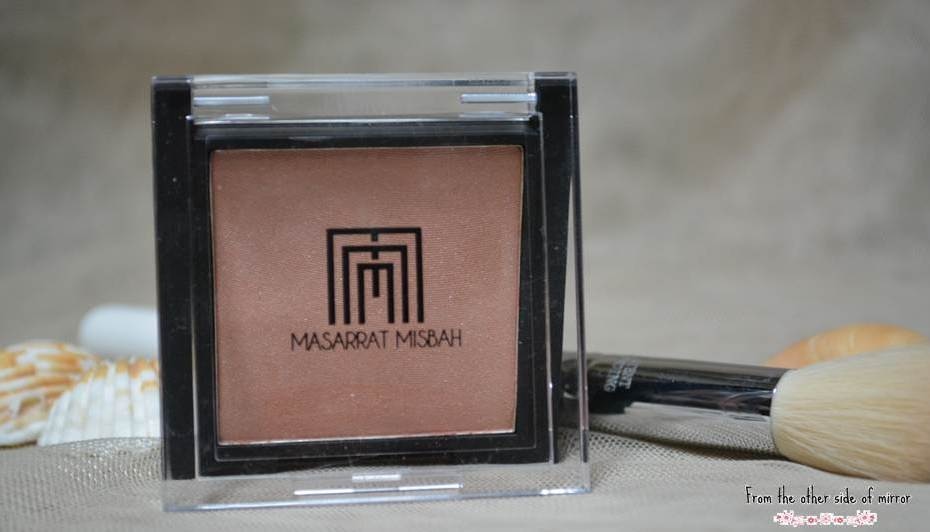 Even though numerous other brands have great blush on's, Masarrat Misbah makes our list for one reason, the blush on is fade resistant and stays for hours. Yes, no more constant trips to the restroom just to add that pink touch to your cheeks! The blush is smooth, easily applicable, and most importantly, it does not have a dry powdery finish. Try out the shade 'Ballet Glow' as it is perfect for day time and the evening
Medora Lipsticks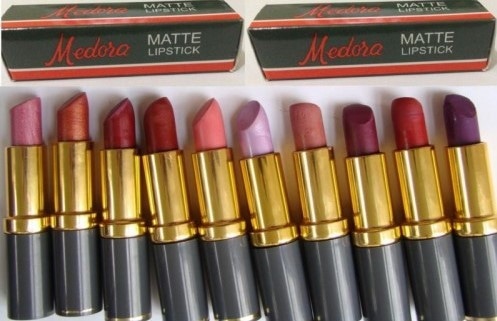 Medora was established in 1961 and is among one of the leading cosmetics of Pakistan. Not only is Medora popular among Pakistani ladies, but it is also in demand abroad due to it's affordability and unique lip shades.
Yes, the shades Medora has can not be found in any other brand, making it a favourite for all fashion conscious ladies. The best part is, not only do the lipsticks stay on for a long time, but they are also smooth and enhance the texture of the lips. Check out their lip shades if you are one of those who like experimenting.
Luscious whitening base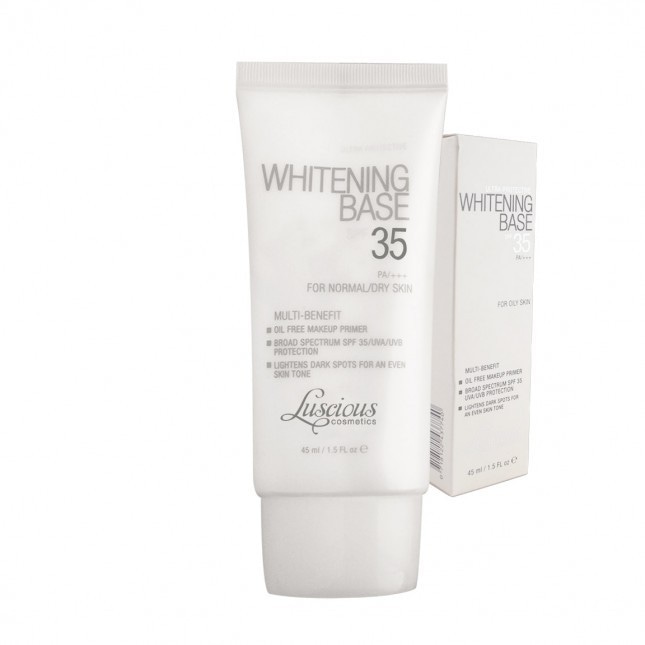 Founded in 2007 by a makeup buff, Luscious Cosmetics has gained a loyal following among celebrities, makeup artists and beauty addicts alike, attaining the status of one of the fastest growing beauty brands in the world. Even though numerous of the products by Luscious are praiseworthy, we feel their Whitening base is among one of the best makeup products we have ever come across.
The product is basically a primer, but it also adds a natural glow to the face and evens out the complexion, making one attain the goal of a flawless skin. The Whitening base can be worn under makeup, or one can simply walk out of the house after having solely applied the primer.
Atiqa Odho eye shades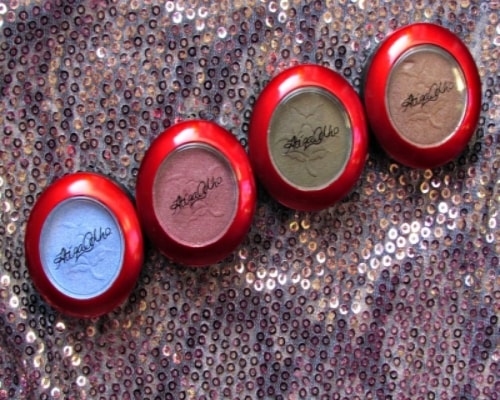 The famous actress Atiqa Odho, launched her cosmetics brand in 2003, and it only took ladies a few years to learn how great some of her products are. Our favourite from her makeup line are definitely the eye shades.
Not only does the brand provide unique shades including metallic colours as well as nudes, the eyeshades are also easily applicable and stay on for a long time without smudging. Headed to a wedding soon? We suggest you check out Atiqa Odho's shades before you turn to the super expensive Naked products