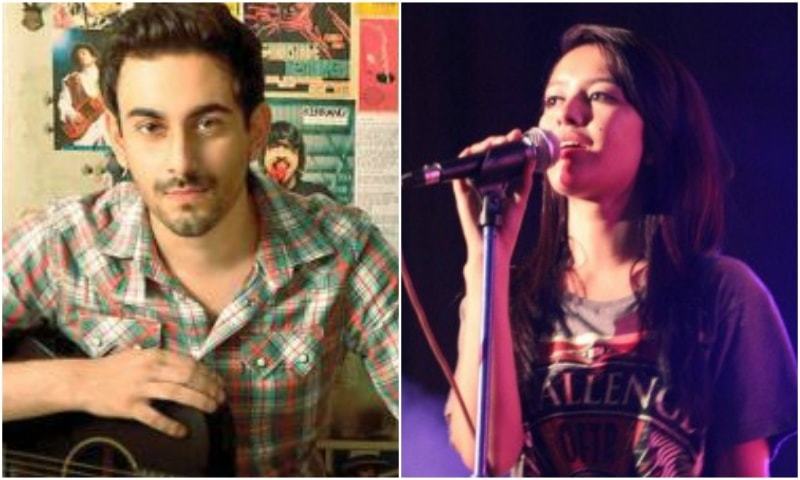 The track is perfect for anyone who has ever been in love

Before Bilal Khan impressed us in the drama serial Sammi, he had already won our hearts with his melodious voice and addictive songs. Some of his most popular tracks include singles like Bachana, Tou Kia Hua, and Mata-e-Jaan Hai Tu, that had people hooked on to for weeks. And now, Bilal Khan is back, and that too on Valentines Day, with a romantic track that will make your hearts melt.
The track titled Song from a broken heart is sung by Bilal Khan and Maria Fatima Unera Qureshi, and we feel it's a track that is perfect for anyone who has ever been in love. And yes, you can imagine what a treat a song sung by these two brilliant vocalists will be.
With lyrics in English, Bilal and Maria have created a song that is not only fun to listen to, but is quite addictive too. However, we feel it will work only for a certain age group since the song has a very young and fresh feel to it.
Whether you are single or committed, we suggest you stop everything you are doing right now and give this song a listen!