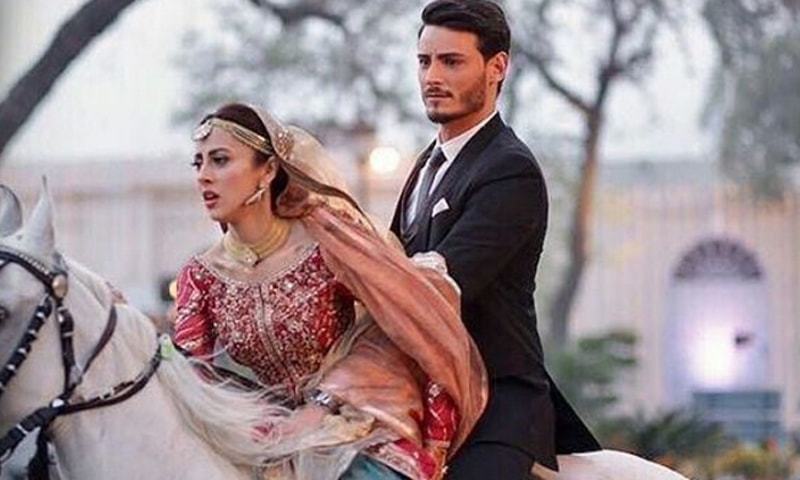 Chop chop chop - let's find out which scenes have been chopped off?!

Balu Mahi is undeniably the most awaited releases of the year 2017 so far. Directed by Haissam Hussain and produced by Sadia Jabbar, the movie stars Osman Khalid Butt, Ainy Jaffri and model Sadaf Kanwal!
The movie released on 10th February 2017 with a running time of 150 minutes.
While we found the movie cute and similar to Imtiaz Ali's Jab We Met which we love, we did find it a little too long to bear.
Read more: Movie Review: Balu Mahi is a cute love story with great music!
As of today, 17th February 2017, the movie has been edited and cut short by 10 minutes and is now being re run in the cinemas.
A close source to the film's production team has confirmed that initially the director's cut was being run and after the initial response, the producers and the directors have agreed to edit the film a bit and cut out some of the scenes.
Now, this is the first time that we have seen this happen. If you want to know which scenes have been chopped, go watch the movie one more time to see if it makes it better.
Also, the chopping just makes us wonder why the makers would bother editing the movie if it's a box office success like they claim it to be.