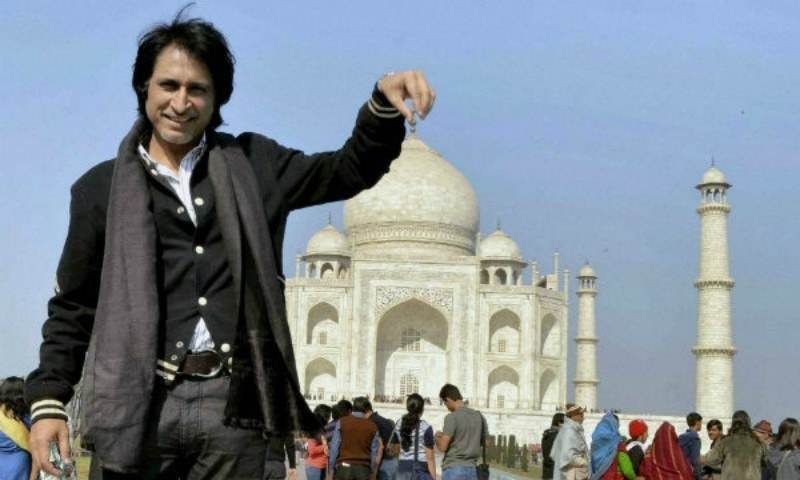 We love to find out that there are people in the country who want to contribute to make sure that the local film industry flourishes, not to mention try to bridge the gap between India and Pakistan too. But never did we ever expect a cricketer to join the film world – not as an actor mind you, but as a filmmaker. In case you are wondering whom we are referring to, well, it's none other than Ramiz Raja! The cricketer-turned-film maker is currently gearing up to make a Pakistani movie starring Bollywood star Sanjay Dutt!
In an interview with Something Haute, Raja revealed how he had had the idea of making a movie in his mind for the past 10 years. While the details are still being worked on, the ace cricketer did reveal that the movie, titled Torbaaz, will centre around how cricket can be used to transcend boundaries, as well as gather kids who engage in disreputable activities and thrust them into a game which will help them in the long run.
Read : Cricketer Ramiz Raja takes up film-making
Now is that an interesting topic or what? Raja is playing to his strengths by using his love for film and cricket – he truly is a man of many talents. In fact, he has also written the script for the film alongside an Indian director.
With no item numbers involved, Torbaaz's main attraction will be Sanjay Dutt – after all, he is a huge star and has several fans, not only in India but worldwide.
Torbaaz will be directed by an Indian director named Girish and It is expected to go on floors in either May or June this year.