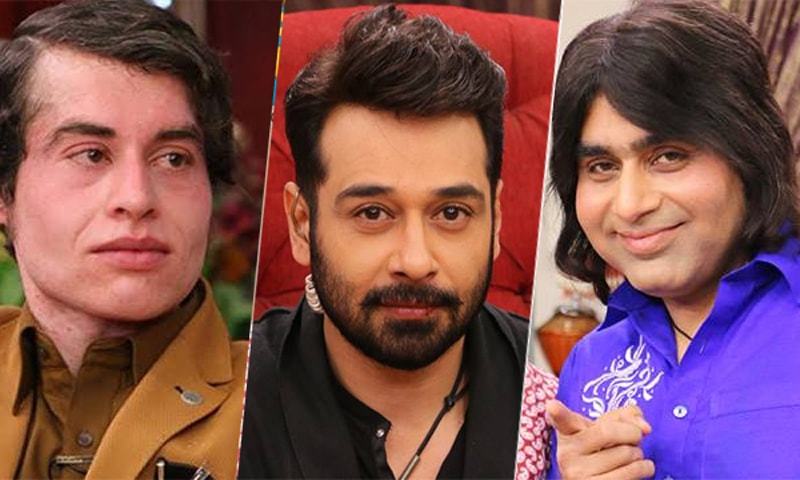 Seems like these guys would love to be famous but are as simple as they come

Asalamualikum I am Nasir Khan Jan… and of course the Kit Kat Telcaaaaaaaam Powder guy… who doesn't know these internet sensations? These guys, excellent influencer marketers have taken the internet by a storm with videos that go viral by the speed of light. But do we know the real faces behind these two self-taught, self-acclaimed entertainers?
Faysal Qureshi certainly tried to do so in his latest episode of Salam Zindagi…
Seems like these guys are genuinely interested in fame but are as simple as they come! Their first ever television appearance was no gimmick! It wasn't a joke! And these people certainly love their viral fame. They're versatile and very prolific spreading joy and happiness to a wide audience at their own expense…
Nasir didn't lose his confidence on the show despite appearing nervous. The guy's certainly talented and doesn't stop taking over anything if he sets his mind to it… he even sold the vegetable there and then! And of course that wasn't it! He actually treated the audience to his voice too. After his rendition of the titanic song online… this new Celine Dion in the making gave us his own version of a Pashto song. And believe it or not… he holds a Master's Degree too!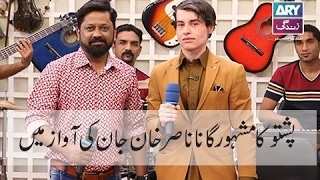 And let not Nasir Khan Jan overtake Waseem Sheik! A new hero in the making! Waseem has a drama and a movie in line… and Axacuse Me… Waseem will be playing the lead. The pindi boy actor had us in fits! We absolutely loved refreshing laughter filled this morning gave us.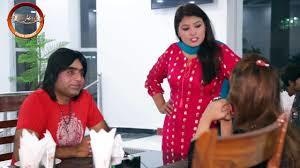 The episode was hilarious… the dose of laughter overflowed literally… had the audience in fits of laughter.. Half of us were rolling on the floor clutching our bellies.. and then there was Dino..
The highlight of the show was the Rishta Mangnay Wala act… God forbid if our rishta aunties actually got inspired with what transpired on the show.. and then there was Kuch Kaha Kia Segment… now this dumb charade of sorts had the entire ensemble of guests in fits of laughter!
All in all, this episode for Salam Zindagi was amazing! And Kudos to Faysal Qureshi for pulling off the entire show with grace and respect… Faysal didn't let us down like other veterans in the industry who take it upon themselves to humiliate and embarrass internet sensations… no matter how comic they might seem.
Much love to Faysal and All The Best To NSK and Waseem Sheikh for their upcoming ventures…