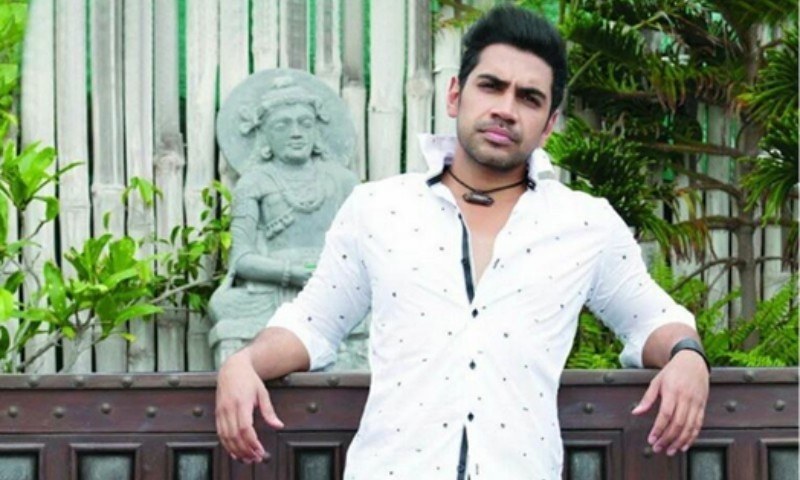 Having read his recent interview we realised how little we knew about the ace musician!

Qurram Hussain from Josh has come a long way since he began making music. He is a hot favourite amongst his fans due to his unique style of music which is the perfect blend of modern and desi! The band was formed in Canada by Rup Magon and the duo enjoy a good rapport with each other which results in them making memorable music. Maybe that is why the pair has successfully produced powerful remixes with Priyanka Chopra, Nelly Furtado ,Pitbull as well as Domeno.
Qurram is currently producing music for the Gohar Rasheed and Bilal Ashraf starrer Rangreza.
While we were going through his recent interview with Daily Pakistan and realised how little we know about him as a person.
So to share his thoughts as well as facts about him with you (since we know you love him as well ) we decided to list the interesting bits down for you to read and enjoy.
Read : Domeno collaborates with Josh for their new song 'Kama'
Did you know,
. His greatest fear is to lose somebody he really cares about.
. It annoys Qurram when people ask him questions without doing any research on him.
. He once played a prank call on Rup and pretended to be a reporter trying to get under his nerves. The most amazing part is that after spending so much time together Rup still didn't guess it was Qurram's voice!
. He trusts people easily.
. Qurram regards Rangreza as a great learning experience.
Read : Qurram Hussain and Komal Rizvi present Desaan Da Raja this Eid
. He will be doing three tracks for Cornetto Pop Rock Season 2, one will be solo, the other a duet and the third will be a production for another artist.
. Qurram regards Bilal Ashraf, Gohar Rasheed and Urwa Hocane as very energetic people.
. Qurram and Rup are busy working on movies and even soundtracks for dramas seems to be in the pipeline.
. He regards himself as a pop person and believes in bringing influence into the music.
. Lastly , he feels that sound for movies and dramas need to be upgraded and he would love to be a part of it.
And we would love to see Qurram contribute to the drama industry because with people like him stepping in, sky is the limit for Pakistani film and television industry.