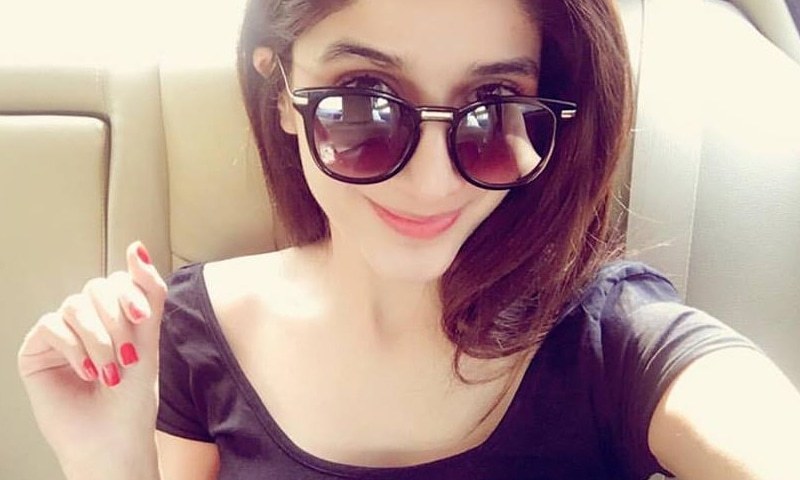 This beautiful young starlet who made her Bollywood debut with Sanam Teri Kasam and is now gracing our screens in a social issue based drama Sammi is all serious about completing her law degree from UOL.
It seems like Mawra has made up her mind about her studies and there's nothing that can change her resolve. However, while she is all the more focused on finishing her degree, she is not in any way staying away from work. As a matter of fact even currently she is in Rahim Yar Khan shooting for Sammi.
And while it's difficult and sometimes complicated to balance work and studies, she is making sure none of the two things are impacted negatively.
This one's a beauty with brains… did you know Mawra holds a diploma in Law from the University of London and gained a distinction by securing the highest marks in Contract Law… all over South Asia… now that's double accomplishment considering Mawra Hocane is one hell of an actress too.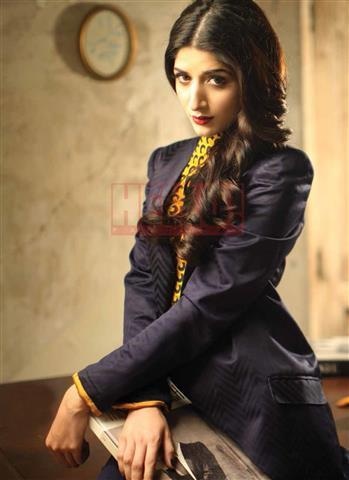 HIP got in touch with Mawra Hocane exclusively to learn about the starlet's interest in Law and her plans for the future… here's what Mawra had to tell us:
HIP: Why does law capture your interest the most?
Mawra Hocane: Law was something I had never touched throughout my academic life. It was initially curiosity that brought me to it which later turned into a passion to understand the unknown; all the legal terms and laws possible. It has, as a by-product, strengthened the manner in which I give myself to the world. (I have a knack for dealing with everything in my life at a deep profound level than just at the surface level )
HIP: What's governing your intentions regarding your degree?
MH: I only intend to educate myself and also when you finish what you started there is a sense of achievement.
HIP: What specific law category do you intend to follow?
MH: I haven't planned life so much in advance. My favourite course however, is Contract Law. The one I had a high distinction in.
HIP: Are you studying just for the sake of a degree or do you intend to put it to use anywhere in future? (Not that you need too with an already blossoming acting career.)
MH: I don't know what is meant by "for the sake of the degree". Books will educate you no matter how much you try to read them just for the sake of it. It's a journey that changes you, molds you, and enriches you. Don't underestimate the power of books. And it is put to good use if even 1% of it stays with me and helps me through my life. I behave like a sponge around my teachers, that's another level of education happening simultaneously. But yes if you're asking me if I'll use my degree to do a job, most likely no I won't because I'll never have time for that.
HIP: Does education define intelligence for you?
MH:It may not define intelligence but it definitely accounts for polishing your intelligence. I feel like I have been updated with the lives of the younger generation with just a year of being in law school.
HIP: Any message that you might have for young students who value other things over education?
MH: Do what you are passionate about. Don't let anyone else's opinion of you define you. Don't waste yourself. Do what you like but do something. 'Harkat mien Barkat hai'
It's evident that Mawra is more serious than ever for her studies now and if everything goes as per schedule the beautiful actress with be an LLB graduate next year from the University of London.
We at HIP wish Mawra Hocane all the very best for her academics! More power to you girl!