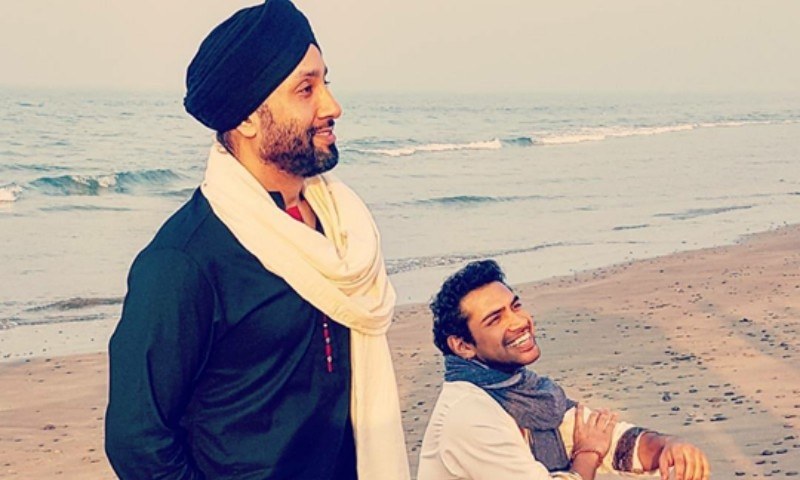 The song titled 'Iltija' is so deep that it has made us even more excited for the drama than we already were.

Shooting for ARY digital's upcoming drama 'Shiza' has completed and the drama is all set to hit our television screens real soon! While we were already waiting impatiently for the drama to air, the makers released its OST to take our impatience to a whole new level. Not only is the soundtrack beautiful, it also marks Josh the band's first ever TV OST.
The song is titled Iltija and has been sung by Rup Magon and Qurram Hussain while the video is directed by Sohail Javed.
It is a deep song with meaningful lyrics, beautiful vocals and a great video. Iltija is such a perfect composition that you automatically connect with the characters of the drama and feel their pain and misery. The beauty of the song is such that it instantly makes you want to know more about Shiza.
Read : Sanam Chaudhry talks to HIP about her upcoming projects
It is a soulful track that makes you reflect on life, and no matter how sad it makes you, you cannot help but listen to the song on repeat. And isn't that the best thing about good music, it makes you FEEL!
So while we wait and hope to watch 'Shiza' starring Sanam Chaudhry, Farhan Malhi and the dashing Aijaz Aslam, we'll just continue listening to the OST on repeat! Great job Rup Magon and Qurram Hussain!