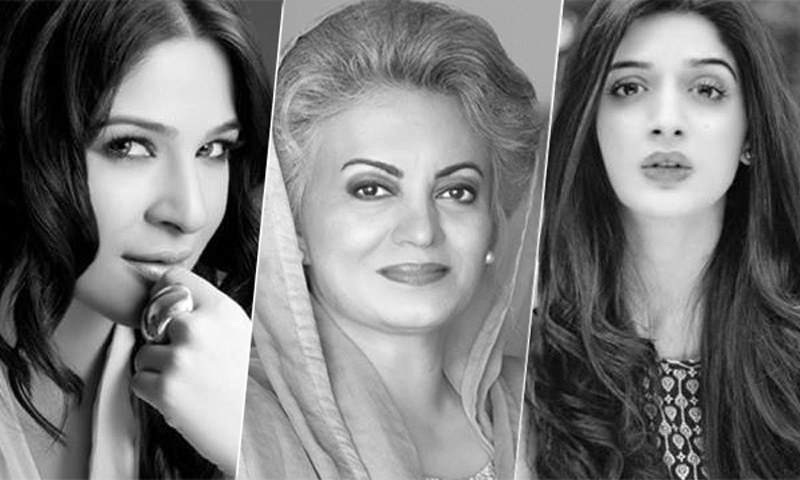 We all wish for a world where women are treated with compassion and respected or their abilities. We all strive for a world where women and men can work hand in hand for the betterment of the society. Monica Rao said, "There are few people in the world who are strong and brave enough to take risks for a cause that is greater than we are," and that is the motto of the International Women's Day.
The International Women's Day is celebrated globally to recognise the social, political and economic achievements of women and more importantly to end gender discrimination so that both men and women can co-exist in harmony.
United Nation Pakistan's National Ambassador, Muniba Mazari believes that March 8th is not only about women, but men too, to join force and recognise women's achievements.
Their social media pages feature inspirational messages from famous names of Pakistan who share the same ideology that women should be acknowledged as individuals, having the liberty of expression and speech.
Here are some of our favourite messages from the campaign:
In recent years, more campaigns and movements have started throughout Pakistan in order to help create awareness about women's role and rights in the society.
We at HIP wish more power to women, more power to equality.