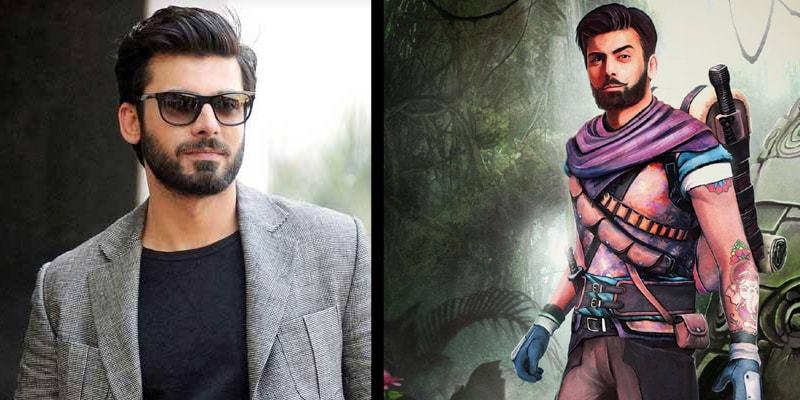 From a prince in Disney movie, to playing the mesmerizing character in Kapoor and Son.. Here is what FK is upto now

We just love seeing his face on the TV, ads, movies and billboards. We were swooning all over the ideal husband in the Tapal Danedar and the role of the Prince he played in Disney's Khoobsurat.
If that was not it, we came across a picture on Instagram and Twitter which made our eyes pop out?! You are missing out, if you have not read this news!
See, did that happen to you too? The new update of Temple Run has a new avatar which actually resembles our Fawad Khan and we are not dreaming!
So now we know that it is not only the Kardashian's who like to have their own mobile apps, emojis and games, but our own heroes can make it too into the gaming world.
Now for one, I am not a person who stays glued to their phone playing games but now I really think that I am going to download this one!