Even though minorities feel marginalised in Pakistan that does not stop them from celebrating their religious festivities and of course, our celebrities ensure to seize whatever opportunity they get for celebration.
Rung has been long celebrated in Pakistan because let's be honest, the festival is all positivity and happiness.
Yesterday, almost everyone in the media fraternity was busy celebrating Holi. We were following them virtually and here are the glimpses from their Holi fun:
Of course when Deepak Perwani hosts a party, everyone goes and almost everyone did go- Let us show you what went down at this Holi party
Frieha Altaf, Shiraz Uppal and the talk of the town couple Urwa and Farhan
With the host, Deepak Perwani himself
Look at this star-studded photograph adding more colour to Holi
The couple of the year, Farhan and Urwa alongside Asad ul Haq
The three iconic faces of Pakistan; Tapu Javeri, Freiha Altaf and Ali Noor at Deepak's Holi party
Sanam Chaudhary might not have been at Deepak Perwani's party, but she made sure to have fun on the festive day at Abdullah Seja's rung party.
When the groom, Abdullah Seja took the ultimate selfie before the party started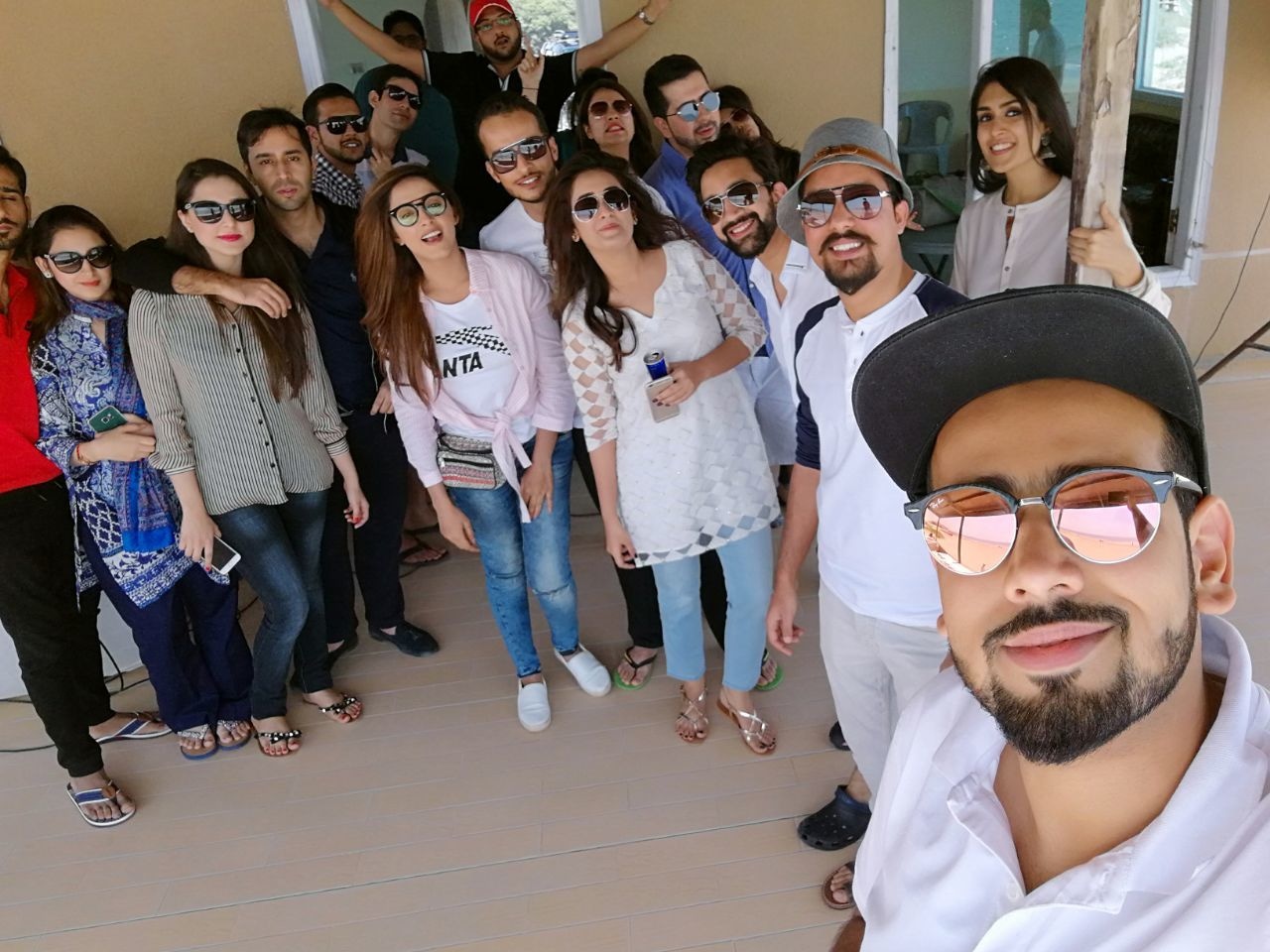 And then all you could see was coloured faces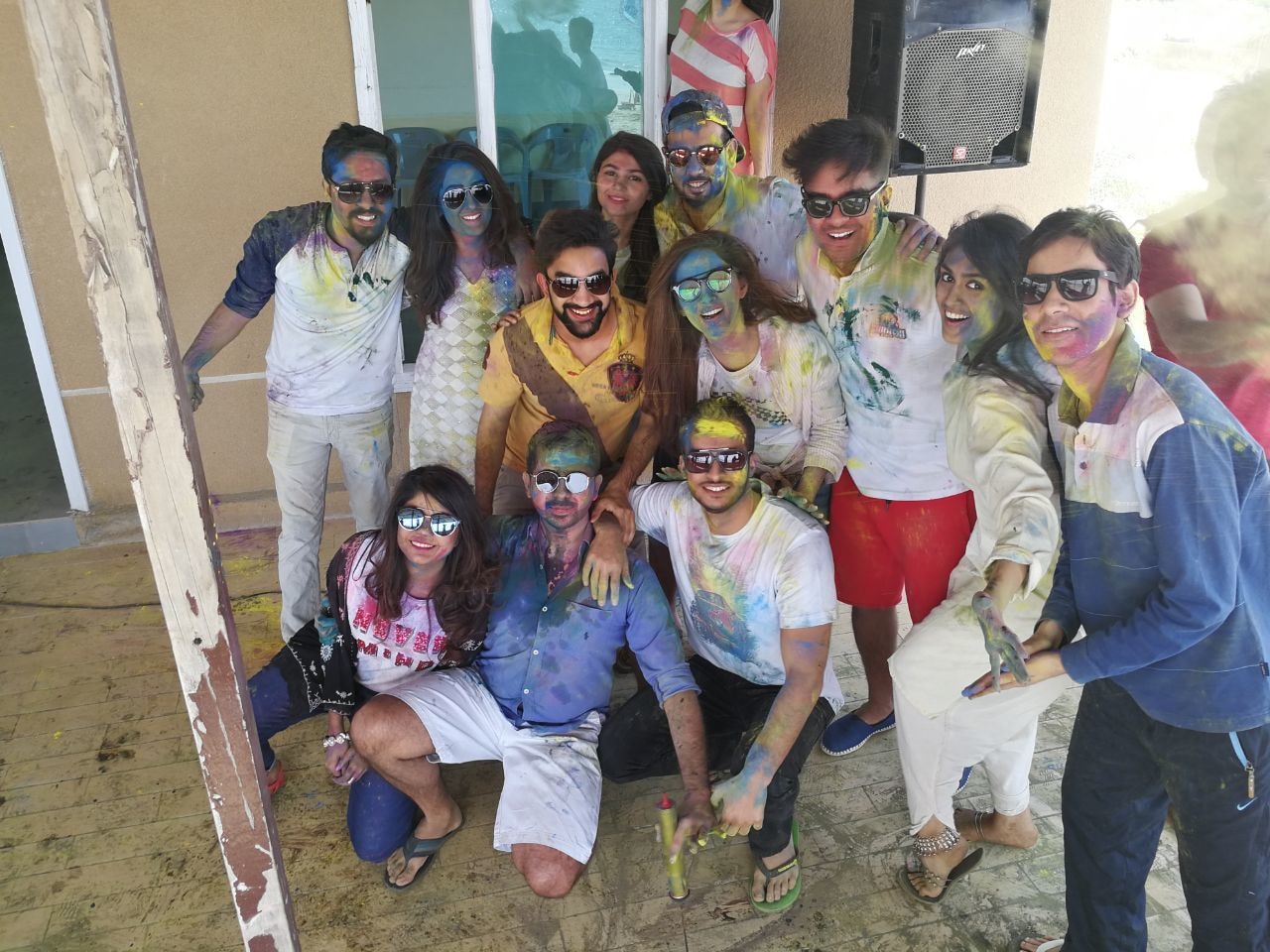 Our celebrities sure had a lot of fun yesterday and we hope our readers who were celebrating Holi had fun too. We at HIP wish you all a colourful and happy Holi!