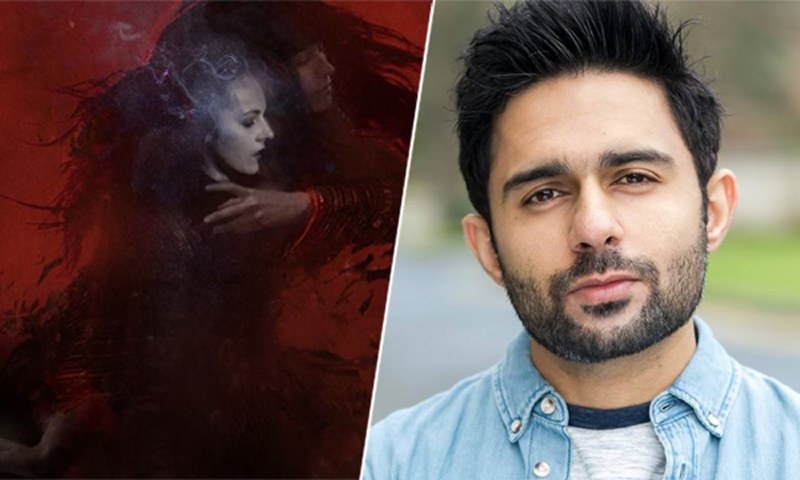 When it comes to talent, we the Pakistanis don't lack anywhere. And this one individual we're referring to here is a Pakistani-born, internationally acclaimed talent. Hamza Firdous, son of the living legend Firdous Jamal, is all set to make his mark in the entertainment industry.
He's currently starring in drama serial "Mujhay Thaam Le" on Play but that's not where he has stopped. Meanwhile, this guy was also producing a short film and that too of an international caliber. And to add more to the wall of fame, Hamza's short film titled "Radha" has made it to the Cannes Film Festival.

Radha, is a short film belonging to the supernatural horror genre. The film revolves around Saoirse, a young woman running from her past. Radha is the story of how this poverty-stricken young woman finds peace and ultimate oblivion in the arms of a dancer.
Cannes isn't the only film festival that nominated Radha. Since last year, Radha has bagged nominations and earned acclaim in H.P. Lovecraft Film Festival, Hong Kong Arthouse Film Festival, Auckland International Film Festival, XIV Cine Pobre Film Festival, MEME PAS PEUR International Film Festival amongst other prominent names in the film industry.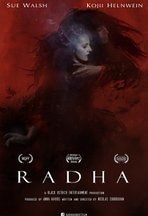 Thanks for making Pakistan proud Hamza! We're expecting more from you in the future.
Read: HIP Exclusive: Hamza Firdous reveals all about himself!