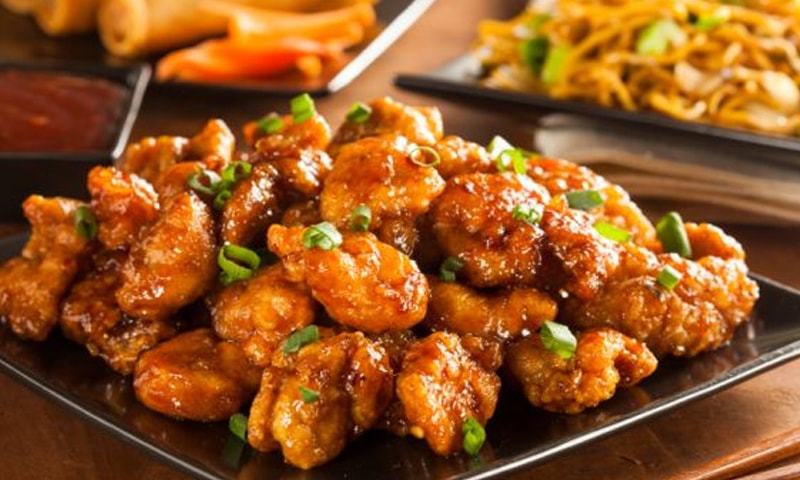 Pakistan and China are the true definition of friendship; they always have each other's back, they always support each other and they also pave the ways for the other (if you know what we mean)
Here's a list of our top picks for Chinese cuisine that will leave you Won Ton more:
Karachi
Ming Court, DHA Phase V

They say old is gold and that is true for this Chinese food restaurant. The relaxing and comfortable environment is a plus with a good value for money.
Must try: Prawn Toast, Ming Court Special Chowmein and Beef Chili Dry
10 places to get the yummiest and most hygienic chaats in Karachi!
Chop Chop Wok, Phase V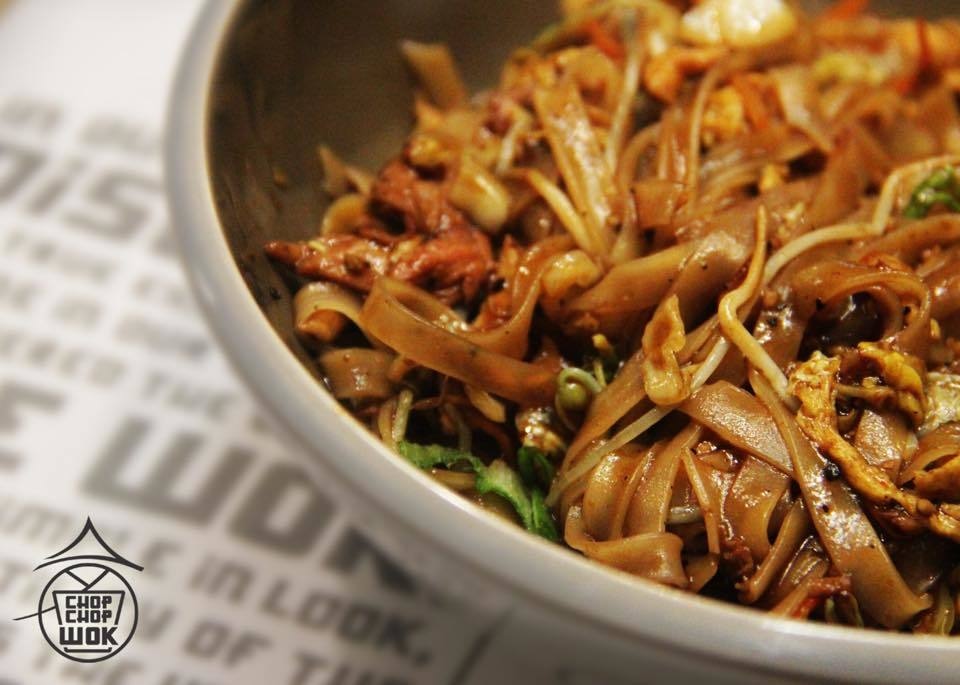 Get ready to Wok your world because this restaurant will provide contentment to the fullest. Their minimalist Chinese interior will provide the perfect ambience while the taste satisfies your taste buds, it's a match made in heaven!
Must try: Pan Asian Noodles and Rice
La Chine by Kababjees, Tariq Road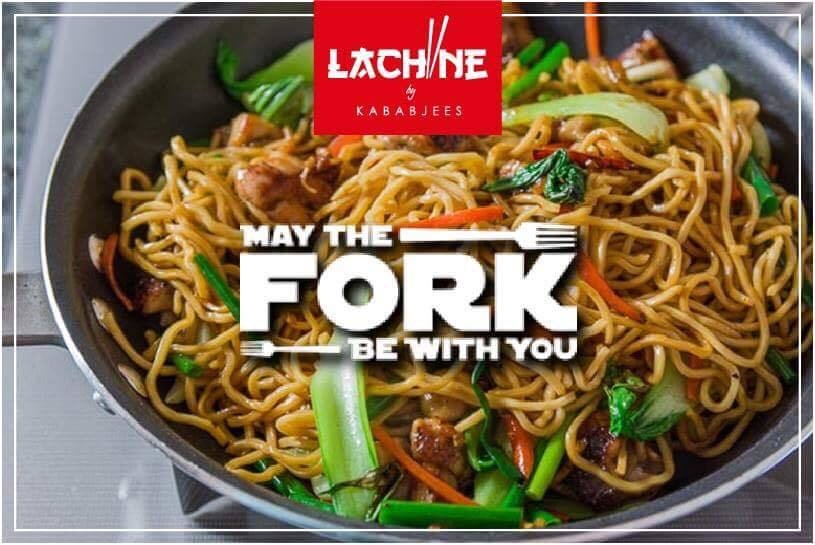 After Kababjees success, the franchise launched their own Chinese cuisine restaurant and it has met everyone's expectations and continues to be applauded for serving good Chinese food.
Must try: Dynamite Prawns, Crispy Fish in Sticky Red Sauce
Lahore
X2 Pan Asian Dining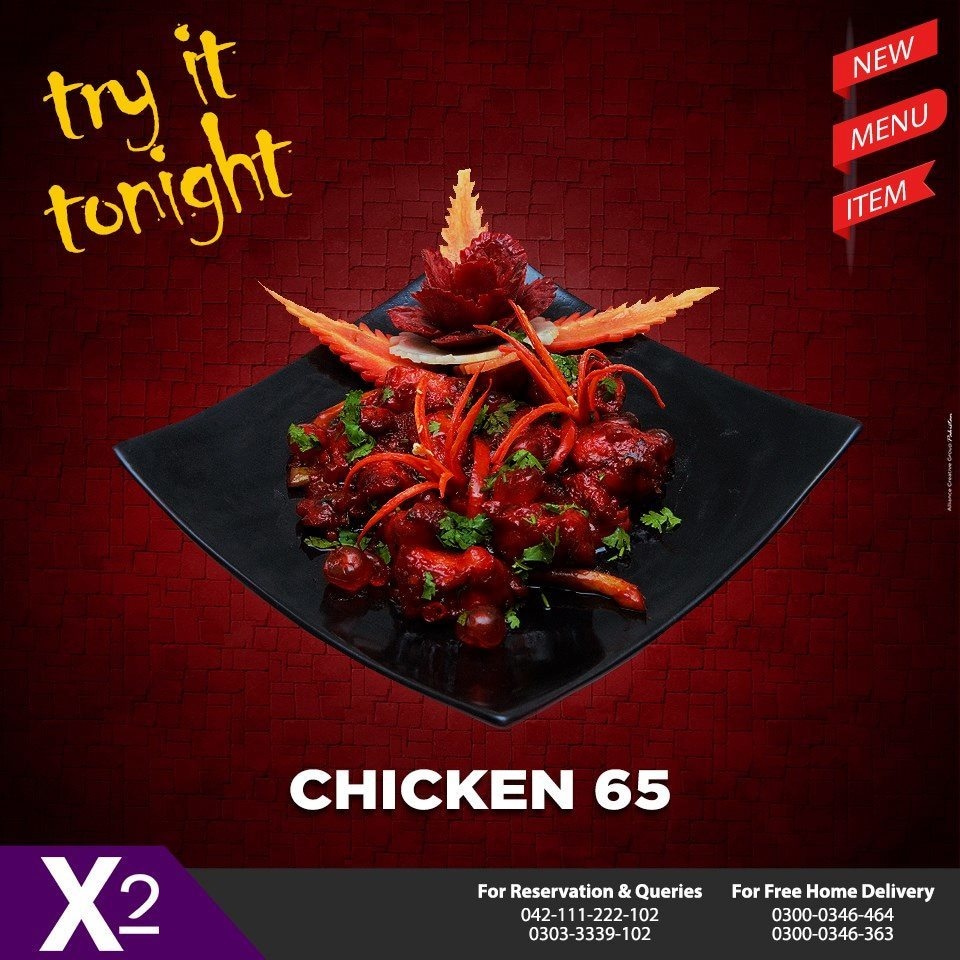 Even with a wide variety of menu, everything has its own unique taste. Though heavy on the pocket, the restaurant is praised for the food, ambience and hospitality.
Must try: Wasabi Prawns, Chowmein, Chicken 65
MeiKong, Faisal Town, Lahore

If you want to feel at home, dine in at MeiKong. The comfy ambience to top it off with exceptional food, what else does one want? Must try: Chicken Manchurian
China Town, Gulberg III, Lahore

Continuing to deliver, China Town is always a good option! Their service to excellent taste is their secret for loyal customers.
Must try: Tamarind Fish, Beef Chili Dry
Islamabad:
Dumpling Zhang, F-8, Islamabad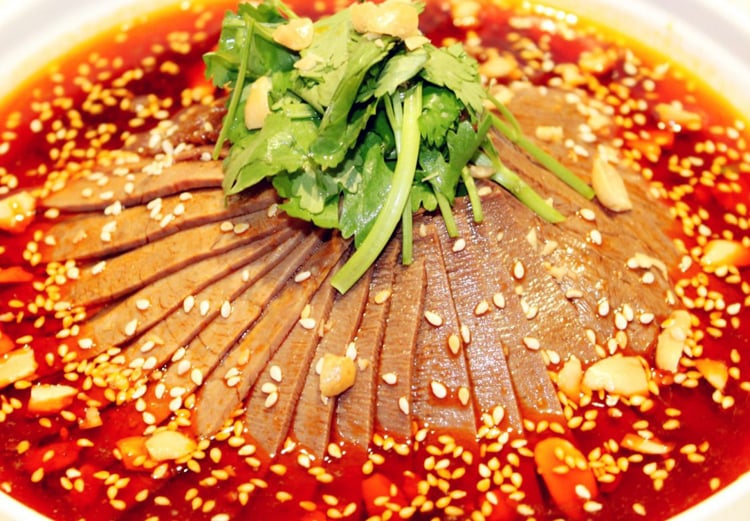 Authenticity is directly proportional to the place of origin and that is what Dumpling Zhang offers- It's impossible to take everyone to China so the Chinese family started their own restaurant serving authentic and fusion Chinese food.
Must try: Jiaozi Dumplings, Spicy Barbequed Beef
Xinhua Restaurant, F-10, Islamabad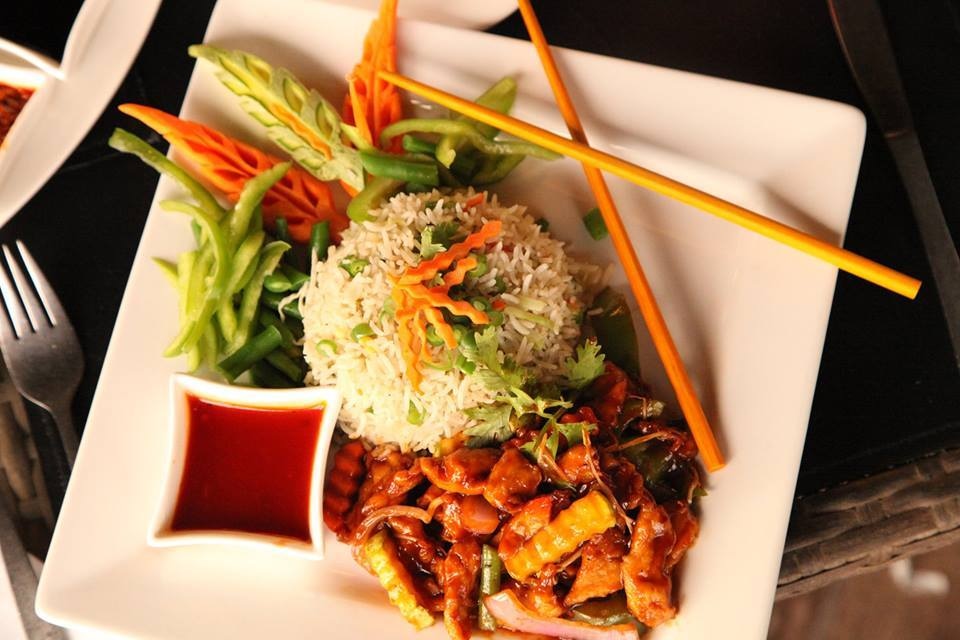 Located at the heart of the city, Xinhua comes with a perfect package of comfy atmosphere, amazing taste and prime location.
Must try: Chicken with Cashew and Green Chilies, Kung Pao Chicken
Dragoncity Chinese, Blue Area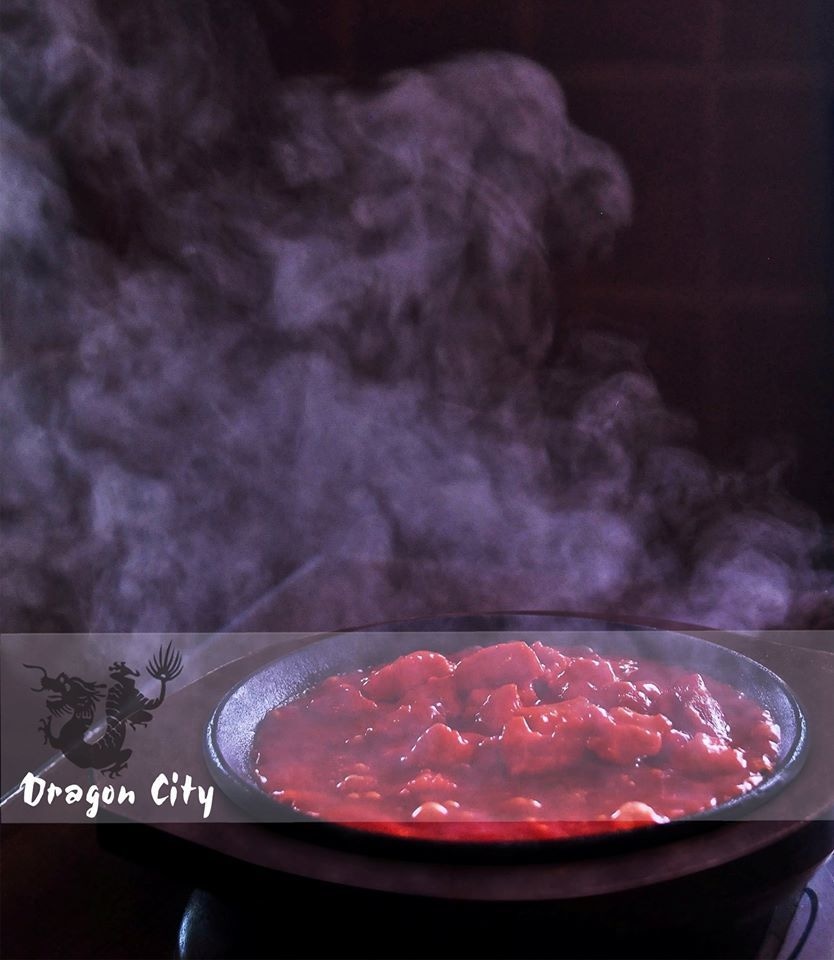 A good and economical Chinese restaurant, serving some of the best soups in town. Dragoncity is a must try for Chinese lovers because it is guaranteed to Dragon you up.
Must try: Their yummy soups, Garlic Prawns
Now you don't have to go to China to have the ultimate Chinese food experience; yes, thank us later!