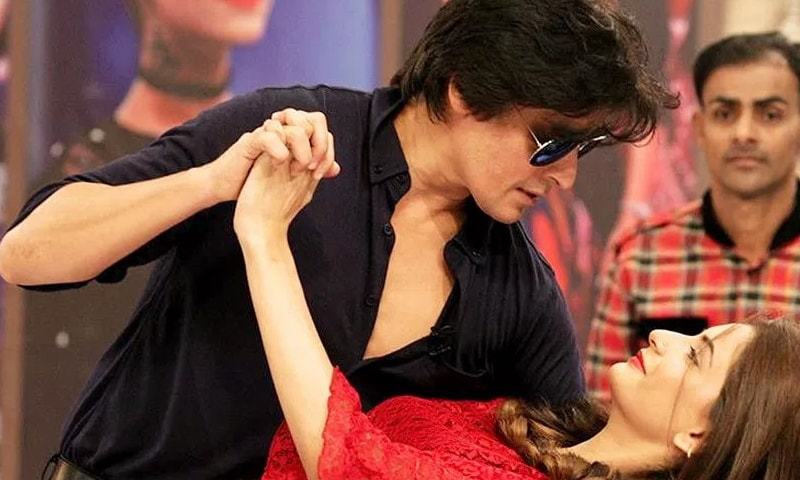 Aap Ka Sahir morning show which airs every morning at 9 am on TV ONE was met with outrage on 14th March and the show host, Sahir Lodhi was issued a notice from PEMRA for airing unacceptable content.
The content which was deemed to be unethical aired live featuring Sahir Lodhi dancing alongside a girl. PEMRA has claimed that they have continually received complaints in regards to the content of this show.
According to PEMRA, the show has violated PEMRA Ordinance 2002 which clearly states that private channels have to ensure that only ethical content is aired.
Is Sahir Lodhi really a better actor than SRK?
Furthermore, the notice has stated that the party in question will have to face either one of the three penalties which are as follows:
Aap Ka Sahir show to be banned in accordance to Section 27

TV ONE to pay a fine of up to Rs. 1 million in accordance to Section 29
TV ONE's license to be cancelled in accordance to Section 30
The notice demands the TV channel authorities to revert back by 4pm on the 29th March and also clarify whether the TV host, Sahir Lodhi will comment about this himself or not.
Upon failure to comply with the notice, PEMRA will have the right to begin one-sided investigation.