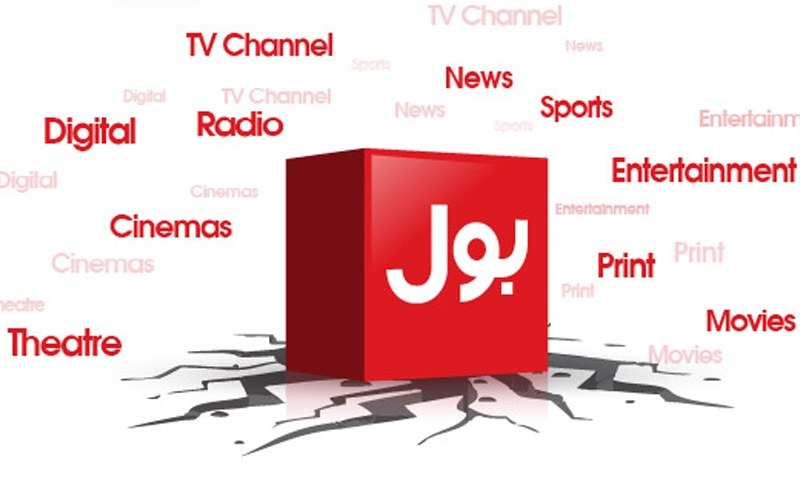 In a recent address to the staff in Karachi, CEO of BOL News, Shoaib Ahmad Shaikh announced that the network is all set to launch its first newspaper both in Urdu and English languages.
"The papers would be in regional languages as well such as Punjabi, Sindhi, Balochi and Siraiki," he added in the address which was video linked to employees in Islamabad and Lahore.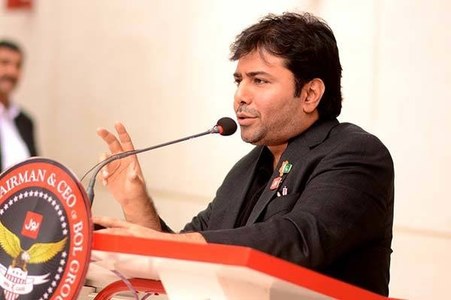 The CEO announced an increase in the salaries of the employees only after three months since the inception of the TV channel.
A meeting with the employees is scheduled for 22nd April 2017 in Karachi which is estimated to be attended by 15000 people.
The CEO also stated that BOL's parent company, AXACT will begin an education program in August-September which will cater to 60000 students providing free of cost education.
AXACT has previously been under the radar as it was revealed in 2015 by The New York Times investigative journalist Declan Walsh that the company was involved in a notorious business of fake degrees distribution which affected thousands of consumers. However, the organisation denied all such claims.