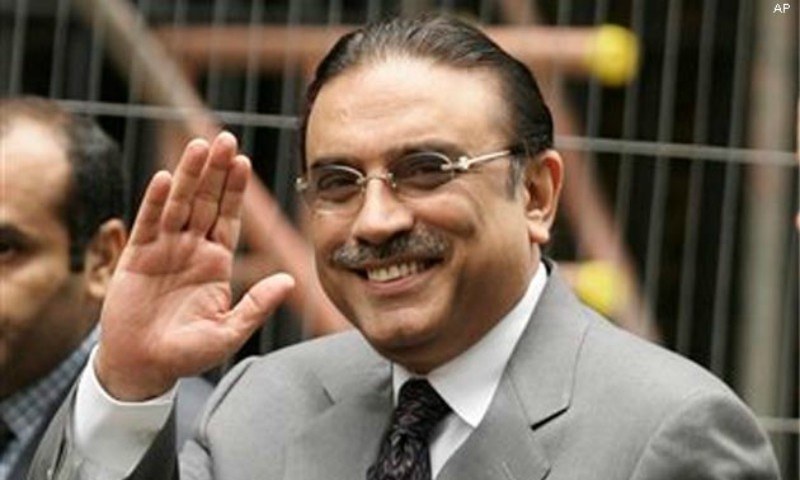 After facing a tough time during its launching period and then suffering the wrath of PEMRA over Amir Liaquat's show where he was accused of spreading hate quite openly, BOL TV is getting back up on its feet by launching shows with our Political leaders.
Where they initially signed on Pervez Musharraf as a political analyst with his own show, Sab Se Pehle Pakistan it seems even Asif Ali Zardari is taking over mainstream media as his new career choice.
Not that we are complaining, in fact for once it will be interesting to see questions being answered by the top leaders of our country, in this case, being the former President and Pakistan People's Party (PPP) co-chairperson Asif Ali Zardari.
Read: Pervez Musharraf becomes a TV analyst on BOL
Bol TV took to their Twitter account to announce the news of Zardari's new show called Pakistan Khappay.
In his first show, Zardari appeared live from his home, Bilawal House in Karachi and answered questions quite well regarding our country's relationship with America as well as with neighbouring countries and the ongoing tensions between the Pak-Afghan border.
With quite an insightful show, don't forget to watch Pakistan Khappay which will be aired every Sunday at 9.30 pm only on Bol Tv.