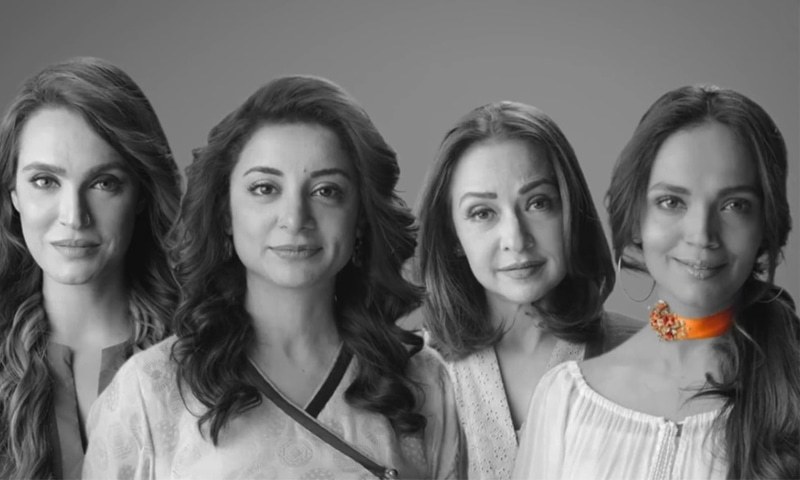 Women of today are no longer the weaker gender. They are stronger than ever and completely unstoppable. Our women are now more than eager to break the stereotypes binding them to be the weaker gender and want to take charge for the better. All this and more. But the sad reality still persists. It's only a handful of women who are stepping up to control their own lives and take care of themselves in the best possible of ways.
And so, our celebrities have taken in their hands to educate our women about how important they are to this society and how much they need to take care of themselves. GSK joins hand with strong women from the industry, women who are icons of feminity and strength to raise awareness about calcium deficiency; one of the many ailments that hinder the progress of women in our society.
Sarwat Gillani, Aamina Sheikh, Zeba Bakhtiar and Nadia Hussain- top celebrities, women of stature and homemakers as well- have joined hands to talk about calcium deficiency and how it is impairing our society.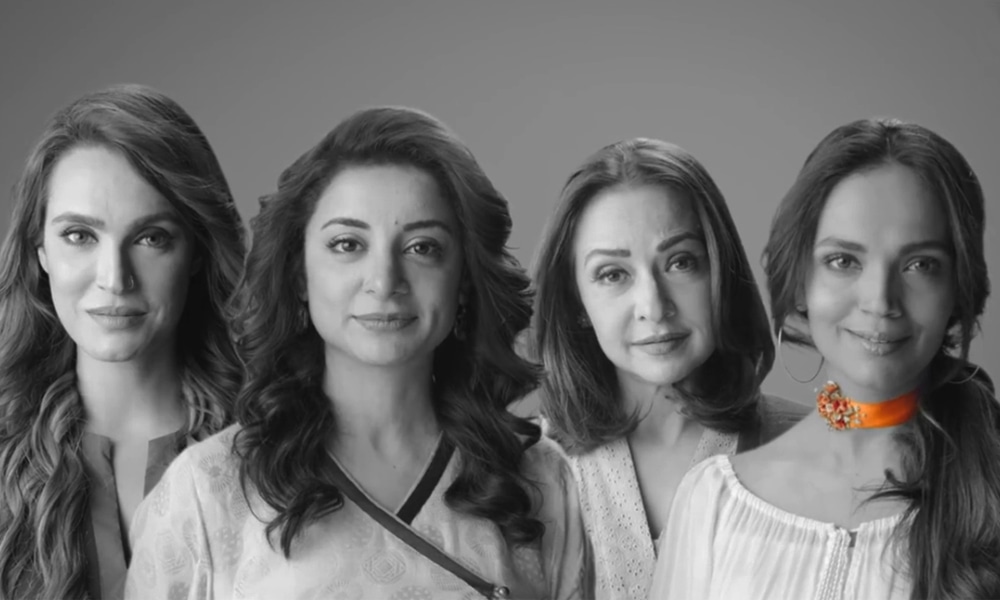 Women, who often tend to overlook their needs and health placing children, spouses and homes as their first priority need to realise the importance of calcium in their bodies and focus on their own health. Women are the foundation of this society and a stronger foundation cannot be possible without stronger women and this is what the GSK calcium awareness ad is trying to bring across with such powerful women as its torch bearers.
The beautiful yet powerful ad has been created by Slingshot Films with Interflow leading the ship. The credit is all for Ayesha Jalil, yet another strong woman from Y Productions Pakistan.