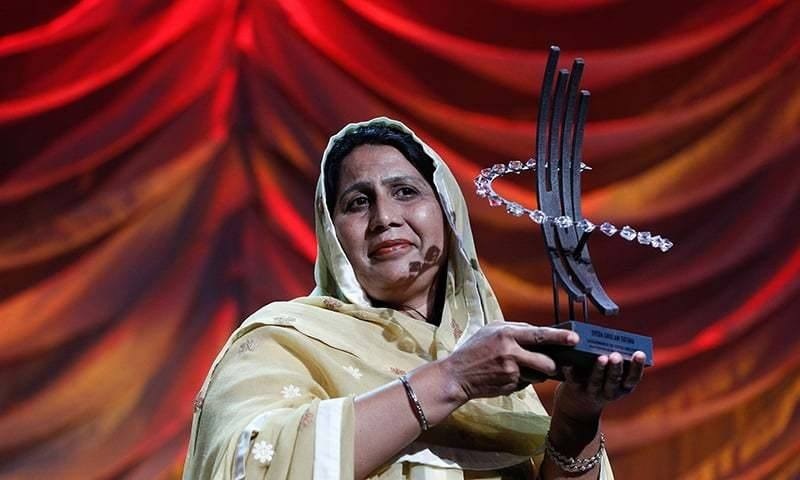 Pakistan's Hariet Tubman's BLLF was questioned recently by an article claiming that she was involved in money corruption

Earlier this week, an article published by The Daily Pakistan stirred controversy as the famous Syeda Ghulam Fatima, who rose to fame after photojournalist Brandon Staton of Humans Of New York got the chance to meet her during his short trip to Pakistan in 2015.
While he touched upon various topics, one that got the most attention was a series done on Syeda Ghulam Fatima who revealed the bonded labour situation in Pakistan. It was both heartbreaking and overwhelming to see that a woman alone is fighting for the rights of these people who have been indebted so much so that they are now leading lives as slaves to their feudal lords.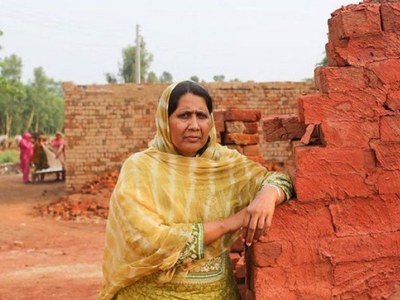 HONY's series shed light on a matter that many were unaware of and soon after the series, Fatima started to receive monetary help from all over the world which was required to rescue and rehabilitate these laborers.
Soon after a period of 1 and a half years, she had received $2.3 million worth of donations to form and establish which was known as the 'Freedom Centre' for these bonded labourers. Fatima is the head of an organisation BLLF - Bonded Labour Liberation Front which has continued to help labourers to seek help and take legal action against the wrongdoers.
However, the defamatory article published recently stated that they had done months of investigation and as a result found out that no such work was being done. They accused the organisation and Fatima of having misquoted facts and providing enough evidence as proof. The article was quick to get a reaction from the public as everyone was shocked about what had happened. The article also shared images of the site apparently where the centre was being constructed and the supposed plan for construction.
Pakistan's Harriet Tubman Another One of the Corruption Gang?
It has now been revealed that the article was, in fact, nothing but a series of lies put together as MangoBaaz got in touch with the Pakistani filmmaker Fazeelat Aslam, who has been affiliated with Fatima Bibi and was, in fact, the one who got Brandon in touch with her.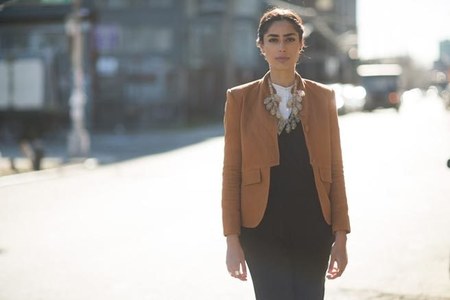 She has closely been monitoring and in fact working on a documentary based on Fatima Bibi, the Hariet Tubman of Pakistan. She was all praises for Fatima and expressed how inspired she was by seeing Fatima's dedication to her cause.
She further added that Fatima has been in constant contact with her and Brandon and they're aware of all the developments that are being made and even though some major development was to be made by 2017, amongst all the security threats progress is bound to be hampered.
She further added that maligning such cause can further hamper the development.
Read the full article here
Here's The Truth About HONY's Fatima Bibi And Her $2.3 Million, From Someone Who Really Knows Her