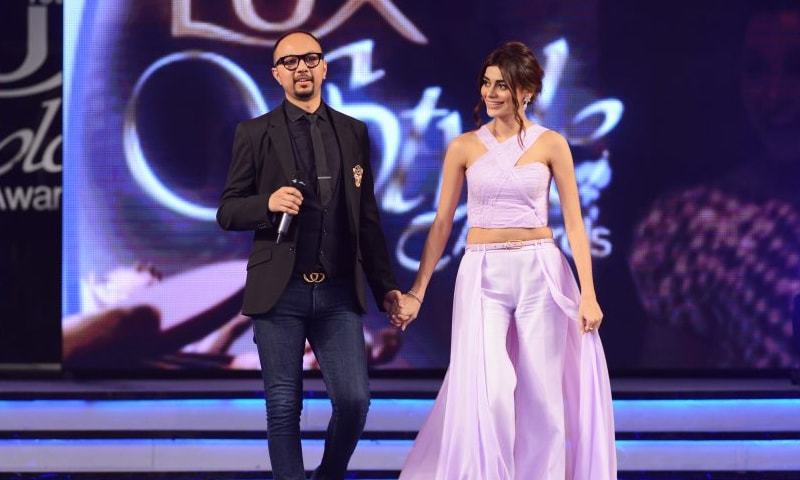 LSA Nominations for 2017 fail to please us

The year 2016 proved wonderful for the Pakistani entertainment and fashion industry. Our designers showcased at some major fashion events around the world and models did international campaigns, whereas our movies did major business on the home ground and abroad as well. Pretty much, everyone knows our industry delivered great work last year. Our films were not only entertaining, they were engrossing, inspiring and all the more. No wonder, they did great business. And of course, our dramas last year, were as usual top of the game.
Yes, each and everything came out as best as it could, but does that mean that the various awards, now being celebrated around the country, will recognise each and every work that deserved to get acknowledged? No, we do not think so.
In fact, we believe each and every one of these award shows have become biased; promoting those close to them and leaving everyone else behind. Even the deserving names don't get a mention just because the jury is trying to focus on people who are already very close to it.
Only recently, the nominations for Nigar Awards left a bad taste in our mouth. Not everyone was happy with the nominations and some celebrities even took to social media to express their dislike and disagreement. And now the nominations for Lux Style Awards, one of the most celebrated and most prestigious awards in Pakistan, have come under the line of fire because of their nominations.
The only problem we have with the nominations is the fact that they snubbed major deserving names and didn't even give them a mention. You'd be surprised to know that Adeel Hussain, who delivered two hit performances in Ho Mann Jahaan and Dobara Phir Se, didn't even get a mention in the Best Actor for film category. Yes, this is only one of the shockers. There are many more that we'd like to talk about.
Since we began with the Best Actor for film category, let's add on another name that didn't even get a mention; Hammad Sheikh for Abdullah. Yes, even LSA didn't nominate the poor guy. We wonder what he has done to offend the jury here and for Nigar Awards that they don't seem to appreciate the guy's work. And mind you, he wasn't even half bad in the movie. Hammad Sheikh delivered a commendable performance in Abdullah just like Adeel Hussain. But unfortunately, both couldn't make it to the top actors' tier where the films category is concerned.
Let's move on to the best actress nominations for films where Armeena Rana Khan and Hareem didn't even get a mention. Hareem kept Dobara Phir Se together and Armeena led Janaan. We wonder how did the films made it to the Best Film category whereas the leading ladies didn't even bag a nomination. Perhaps only the men kept the movie together? Or are the jurors and selectors at Lux Style Awards biased for a few names only?
Major celebrities took to social media to express their disagreement with the LSA nominations for 2017.
Asim Raza even talked to a leading daily to question the authenticity of the nominations.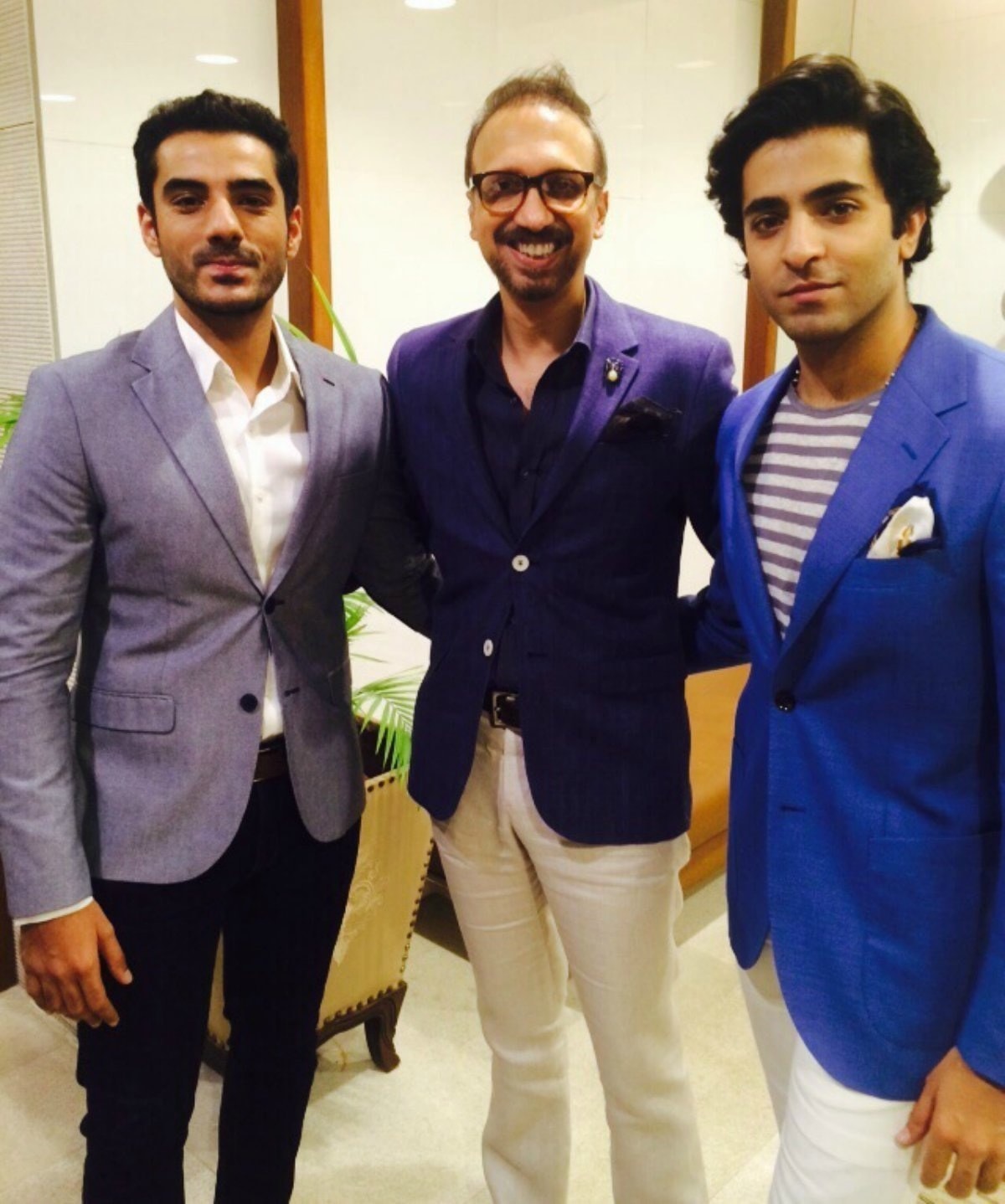 We'll take a look at the television category next.
Have you watched Khuda aur Mohabbat 2? Of course you have. Why else would the drama be the highest rated on prime time? But if we love it and the audience seems to never miss it, why didn't the drama make it to the nominations for Best Drama? And that's not it. Imran Abbas, who practically makes women swoon and cry with his expression didn't even have a mention in the Best Actor drama category. The only reason we can come up with is because the drama is still running, but even that doesn't justify not giving it a nomination at least.
Even Tum Kon Piya doesn't have a mention. Perhaps our selectors for LSA have something against Imran Abbass or perhaps they prefer dramas from HUM and ARY only. But if that's the case how do we justify Dumpukht that aired on A Plus?
And even that's not it. If you take a look at the fashion category, you'd be surprised even more.
Do you know Nomi Ansari, the King of Color, didn't even get a mention in the Bridal pret category? Yes, the same Nomi Ansari who showcased internationally and also bagged a BBC interview for his bridal couture collection recently.
And yes, the nominations this year like all others conveniently forgot to mention Areeba Habib's name when it came to top models. Maheen Khan recently shared a status questioning the same from the selectors and we're also wondering why oh why, when this woman is a priority choice as a show stopper for major fashion brands during ramp shows, why doesn't she get a mention when it comes to nominations?
Also, Nomi Ansari, along with Maheen Karim and Misha Lakhani didn't get a mention in the Luxury Pret category. Perhaps the selectors are fine with giving each name a one time mention only? Who knows what goes on in the back of their minds.
On an ending note, we also want to mention that the Depilex team got left out of the Hair and Makeup category this time. Nabila gave over her place in the category but that doesn't mean pros like Depilex don't deserve a nomination when they have made such significant contributions to the industry last year.
Read: Nominations for the 16th Lux Style Awards are finally out