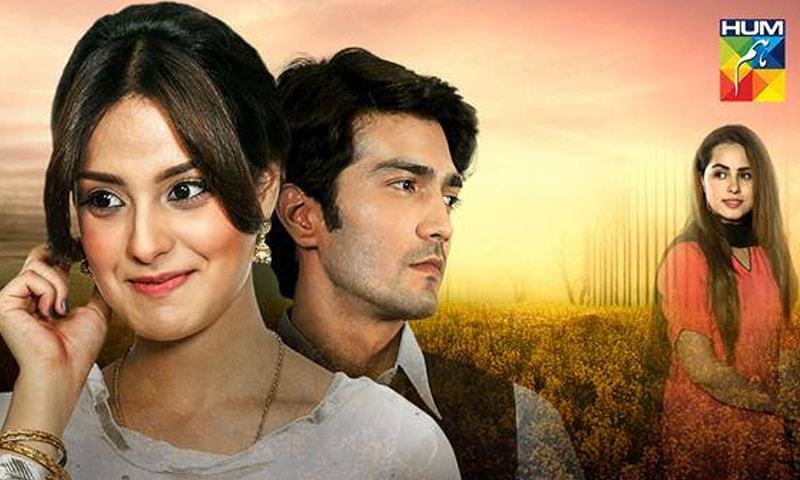 The Pakistani TV industry has been a hot favourite amongst the people of Pakistan and one of the recent favourites is Choti Si Zindagi - starring Shahzad Sheikh and Iqra Aziz as lead actors, the drama is a combination of comedy, drama and romance, guaranteed to take you on an exciting ride.
What we know so far
Urwa Furqan (Shahzad Sheikh) belongs to a lower middle-class family residing in a village in Sahiwal with two sisters and parents. To become an Engineer, he sets out to travel to Karachi. (The drama is set in old times which is evident from the settings.)
Fast forward, Urwa moves to Karachi and befriends Sohail who is a flirt and Urwa is rather amazed by his friend's behaviour. Soon after Urwa meets Azra who is also their classmate. Urwa is rather shy communicating with the opposite gender but soon after he becomes comfortable with Azra. With time, Urwa develops an attachment with Azra and begins to have feelings for her. However, Urwa being Urwa is afraid to confess his feelings.
After a few years, Urwa's parents decide that it is time to get Urwa married so they get him engaged to his uncle's daughter, Ameena. Ameena is a spoilt brat; she's one of those who never grow up. Ameena is stubborn and childlike and is very fond of her dolls. Urwa and Ameena are polls apart from each other but their families decide to get them married.
Both of them tie the knot at a very early age and as expected, do not get along very well. They bicker a lot and taunt each other all the time, acting and behaving like kids. After marriage Urwa continues to live in Karachi and Ameena resides in Sahiwal. After graudation Azra confesses that she feels the same way about Urwa Azra but Urwa does not understand what to do. Already married, he informs Azra of his situation and the heartbroken Azra leaves and moves to America.
Fast forward, after a while Urwa's parents take Ameena to Karachi so ensure that the two live together. Ameena has now started to grow fond of Urwa and he plans to leave for America to get a job there along with his friend Sohail but fails to go.
Urwa continues to struggle to find a stable job and Ameena gets pregnant and when Urwa is informed, he is shocked- struggling to make ends meet, he fails to understand how he will provide for the children.
Now, they are blessed with two children and they continue to live in Karachi. A struggling man in the big city who has to provide for his family and also for his family back in Sahiwal with a wage that can hardly provide for their basic necessities, Urwa starts to develop mood swings amidst the chaos.
What's happening now
Last night episode was the twist in the story- the tables turn when his friend Sohail after years visits Pakistan and meets Urwa- he gives Urwa dollars as his wedding present which he said was long overdue. Urwa's life changes and they suddenly have enough to provide for their needs, children's education and the impending wedding of his sister, Muzamil. Urwa's luck starts to shine and he's is offered a job in Saudia Arabia and is offered to move there along with his family.
Upon returning back to Pakistan after years, they build their own big house and enjoy all the luxuries that they had long been deprived off. Their children grow up and a family which is both financially and emotionally stable continues to live happily. The episode ends where his son seen talking to a girl who he is emotionally involved. She informs him that her parents are considering a proposal and Ali hastily decided that he will inform his parents about her, requesting them to get them married as his parents had also done the same.
Now the audience awaits what will happen next; will Ali's parents agree to his proposal or reject it? We will have to wait till next week to find out.
The drama airs on HUM TV every Tuesday at 8pm.