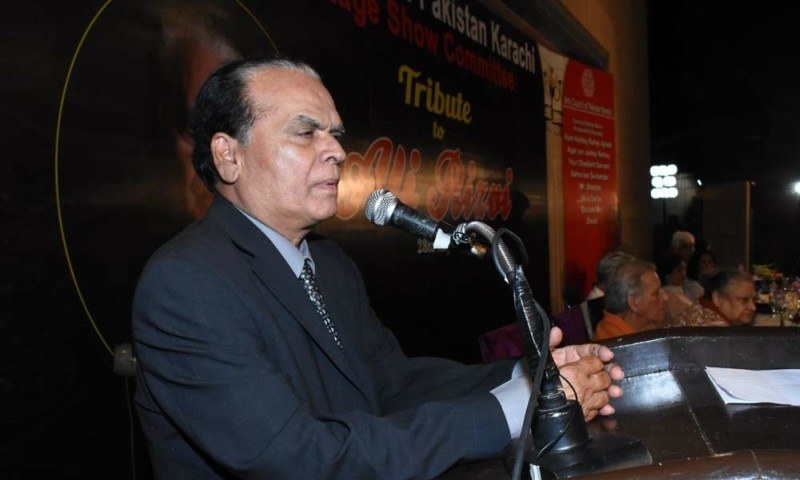 A very important part of the television industry, Ali Rizvi Sahab was a famous director, producer as well as a writer. With him having produced hit dramas like Des Pardes , Aansoo and Family 93 to name a few today it is a sad day for the industry as the legendary producer is no longer with us.
He preferred to make long plays which were issue based and Rizvi Sahabs most popular play was Agar Aur Jeetay Rehtay by Anwar Maqsood. Having also received the PTV award for best director for three consecutive years, Rizvi shbwas an institution in himself and will surely be missed a great deal.
Read : Father of PTV Aslam Azhar passes away at 83
The cause of his death has still not been disclosed but the news of him passing away was revealed by Syed Yorguc Tipu Shah on his social media as he grieved Rizvi's death since he was the one who taught the actor everything he knew as well as give him the break in the industry with a play for Ptv along with producing the drama Dasht Aashna which earned the young actor at that time a Ptv best actor award.
With him making some memorable plays with his family members Zulfikar Sheikh and Tasmiya Sheikh in Scotland, Rizvi bought with him the outdoor locations which was seen as well as admired by the viewers of his plays as they provided an escape which was needed from one's hectic life.
Ali Rizvi was a man of many talents who was married to producer Zartaj Ali and is survived by three children.