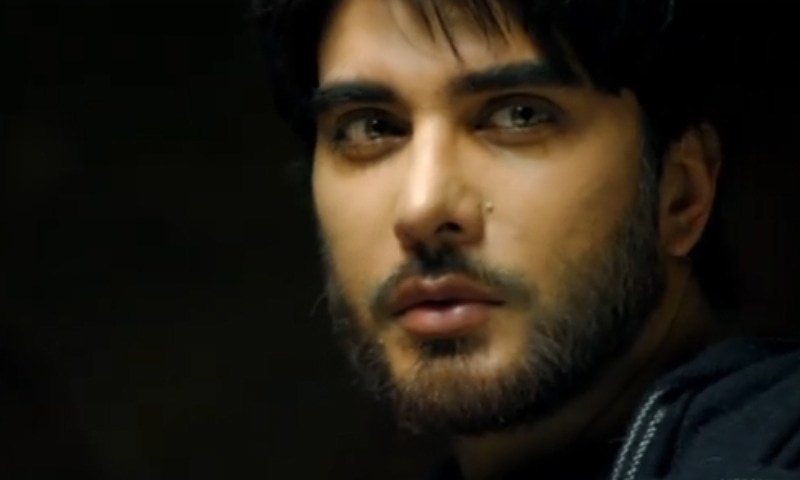 Sara has become what Hammad did when he fell in love with Imaan and has left her house in the same manner.

It's the second last episode and we're wondering what will we do next week when we won't have Khuda aur Mohabbat to grace our Saturdays. The drama has been topping ratings for the past months and it certainly was our all time favorite.
This week starts off with the same scene where we left off last Saturday. Sarah has started questioning her father. This time when Isaac asks Sara why she hangs out only with Hammad, leaving aside all her friends and that he is an extremist, Sara in turn blames him to be an extremist as he pushed her away from his own religion just because he didn't care to like Muslims.
Hammad thinks whether he is a bad influence on Sara and Isaac just like Molvi Sahib thought he was for Imaan. He talks to his friend and keeps questioning him. It is the second time when Hammad and his friend spot a police car parked there as if tailing them.
His suspicion proves right and Hammad and Behzad are arrested. His friends are very concerned and Sara has a row with her father as she blames him to be behind everything.
Sara leaves in anger and Isaac is very much concerned. He in retaliation is finalising her wedding date with Zeeshan but Sara is not budging.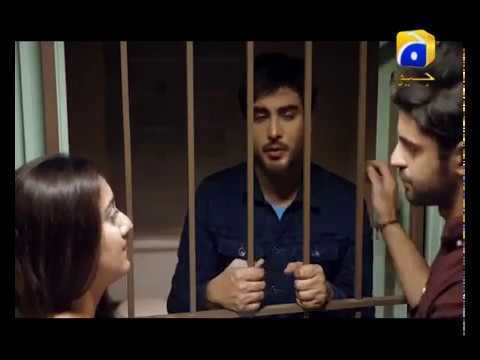 Sara comes to meet Hammad in the lock up and consoles him ensuring she'll have him set free. She has hired the best lawyer in town and has gathered up each and everyone in the university to bear witness for Hammad's innocence.
Hammad and Behzad are granted bail because of Sara's lawyer. On the other hand Isaac informs Sara that he has finalized her wedding with Zeeshan but Sara puts Zeeshan down telling him she is in ove with someone else. And that someone else turns out to be Hammad, who Zeeshan absolutely hates.
Sara finally admits to Hammad that she in love with him. The intensity of this emotion makes Hammad think of Imaan again and he tells Sara that she has always been his good friend and he still loves Imaan, even if she is dead.
Abby also tells Hammad that she loves him. And Hammad is confused. How is everybody falling in love with him when he has never given anybody such signal.
Isaac tells Sara Hammad is exploiting her. But Sara reaches her breaking point and she leaves everything and walks out. History has repeated itself and Sara has become what Hammad did when he fell in love with Imaan. Each and every thing she is now doing is exactly similar to what Hammad did. Sara has fallen hopelessly in love with Hammad and she has proven it by leaving everything behind.
Isaac confronts Hammad but doesn't tell her Sara has left her house. Zeeshan questions Hammad about Sara but he has no idea and he instantly becomes worried recalling how he did the same thing for Imaan.
Khuda Aur Mohabbat: Hammad Learns About The Reason Behind Isaac's Hatred