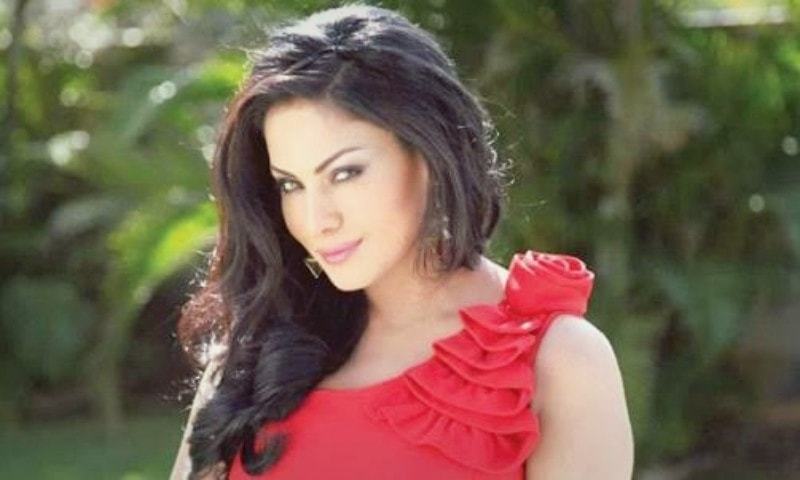 We're wondering what the wonder woman is up to now

From mimicry to verbal spats, from item numbers to sharing screens with religious scholars, is there anything Veena Malik hasn't done?
After being in the limelight recently because of her separation and khula issue with husband Asad Khattak, Veena Malik is again back with a bang. The actress cum model cum host posted very intriguing pictures on her Twitter with the caption Music is on and Feel the Muzic.
Perhaps reconciling with her husband and releasing the latest 23rd March patriotic song has awaken the singer in Veena once again and she's all set to make a comeback to the music industry with another one of her singles. Only we're just wondering how did the "power couple" (read satire here) actually managed to compose, record and release a song when they were fighting and up to each other's throats only a few days ago.
Veena Malik released her first single back in 2012 titled 'Drama Queen' with ArtistAloud.com, saying the song suited her to the T. Veena also worked on a number of other tracks and we're now expecting her to come up with some new single. Going by the way she's dressed, perhaps its going to be some super hero disco song.
We're just hoping its not some eye to eye torture.
Here, have a look at Veena's first single Drama Queen
Read: Veena Malik strikes again!