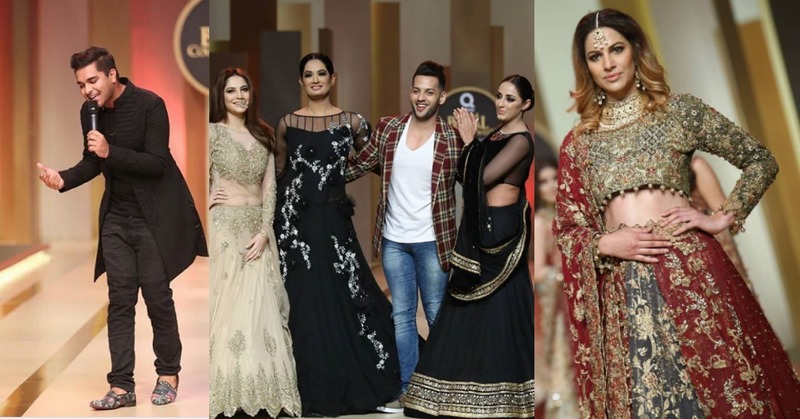 Bridal Couture Week continues to keep the audience entertained with elegant bridal wear and live performances

Back for its 14 edition Q Mobile Hum Bridal Couture Week is ongoing in Karachi and it just keeps getting better every day.
The first night had some highlights but last night was truly an extravaganza! Not just in terms of ethereal bridal wear but also the star studded models that had everyone excited and on their toes. Last night's designers included Uzma Babar, Ayesha and Usman Qamar, Fahad Hussayn and 15 celebrated designers.
The show stood out for us and we're going to tell you why
Neelum Muneer, Jia Ali and Sanam Chaudhry
The show started off with a bang when Mansoor Akram's gorgeous collection in black and nude shades appeared in front of our eyes. But what really stood out was his constellation of stars who walked the ramp and looked absolutely mesmerizing. Jia Ali's gown had us like WOW!
Chalay Thay Saath cast
The upcoming movie's star studded cast literally 'Chalay Thay Saath' for the promotion of their movie. The walked the ramp for Uzma Babar for her collection UMSHA and they gave the audience a lot of wow moments. This exhibit was accompanied by AIma Baig's captivating vocals - what a brilliant package!
Ayesha and Usman Qamar
Even though they did not have any celebrity show stopper, their collection is worth praising. A beautiful blend of golds and pastel nudes with not very heavily embroidered dresses was a good approach.
Also see: QHBCW Day 1: Yay or nay?
Ayeza Khan was back
Loved by all, Ayeza Khan walked the ramp last night again for Faika Karim and looked stunning in her golds and copper dress by the deisgner.
Azfar Rehman and Mehwish Hayat
The stunning collection Dara Shikoh aur Sunehri Churail by Fahad Hussayn which has taken inspiration from Iranian culture and architecture became grander when bffs Azfar Rehman and Mehwish Hayat walked the ramp and gave us all #friendshipgoals.
Love birds walked the ramp
Hira and Mani, the duo that is an epitome of love and affection walked the ramp for Ahmed Sultan and gave us a real gushing moment.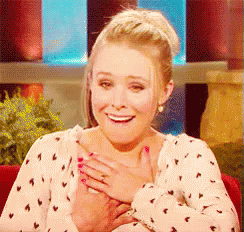 The Classic Red collection
What was truly magical about last night was the ultimate rundown of bridal wear dresses and not just by one designer but 15 designers together! That is correct. Keeping in mind how close to home the colour 'red' is for eastern bridal wear, Pakistan's most celebrated designers teamed up together for the first time and showcased one of their best red bridal wear which was magnificent.
Asim Azhar
It is important to keep your audience entertained and if you have an exceptional performer like Asim Azhar singing live, there's nothing to worry about. While we got to see worth buying bridal dresses, Asim Azhar literally had us all grooving and we are officially #TeamAsimAzhar.
In all honesty, we are having quite some difficulty in pointing out the misses because it was absolutely a packed night - beautiful models, gorgeous dresses, star studded show stoppers and live performances; what more can one ask for? We look forward to see the closing night.
Bridal Couture Week is ongoing and will close tonight, 2nd April.