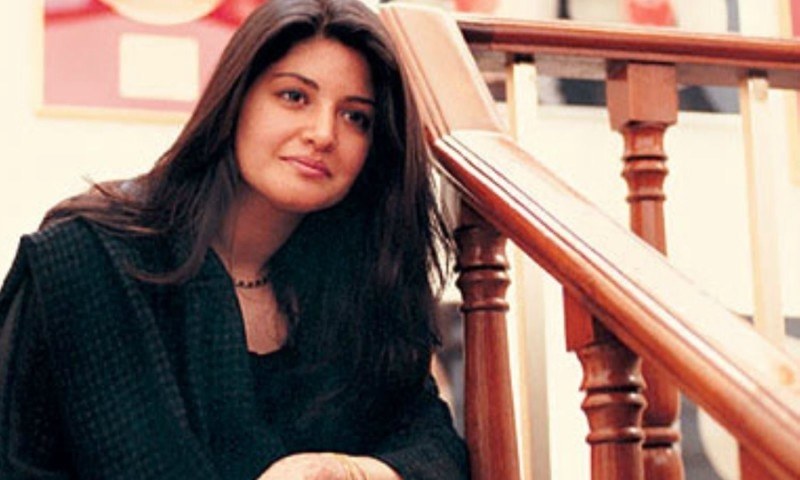 Along with our celebrities we too remember some of her favourite tunes.

Nazia Hassan termed as the queen of pop in South Asia was the original rock star of Pakistan along with her brother Zohaib Hassan.
The duo went on to sell over 60 million records worldwide and gained immense popularity in India with her debut song Aap Jaisa Koi for the movie Qurbani in 1980. With a successful career spanning of 25 years her untimely death due to cancer has left a void in the music industry, which sadly no one has been able to fill as yet. In case you are wondering why we are talking about her today is because it's her birthday and to pay tribute to the iconic singer HIP decided to list down few of her most popular songs for you to see and enjoy once again as well as ask few of our celebrity friends which song of hers was their all time favourite.
Junaid Khan
Each and every song of Nazia's was a classic with deep lyrics backed by intense musical arrangement. To name one song would be unfair to the other tracks but if I have to name one then it has to be Kia Huwa.
Mohsin Abbas Haider
I love Taali De Tallay because of it's melody and Nazia Hassan's innocent look which was shown in the video. Also why I love this song is because with this particular track it proved that besides singing amazing pop songs she was also very capable of singing beautiful melodies with ease.
Aijaz Aslam
I remember her song from Qurbani, Aap Jaisa Koi Meri Zindagi Main Aye, it reminds me of my school days. This song is pure nostalgia.
Yasir Hussain
For me it has to be Aap Jaisa Koi Meri Zindagi main aye to baat ban jai from Qurbani.
Noor Bukhari
Taali De Tallay bai ke has to be it for me because she sang this in Punjabi and sounded rather sweet in the language.
While the celebrities shared their most loved song of the late singer its time to list down some of our favorites too which are also amongst her most popular numbers as well.
So which track is your favourite of Nazia Hassan? Do share with us in the comment box below.