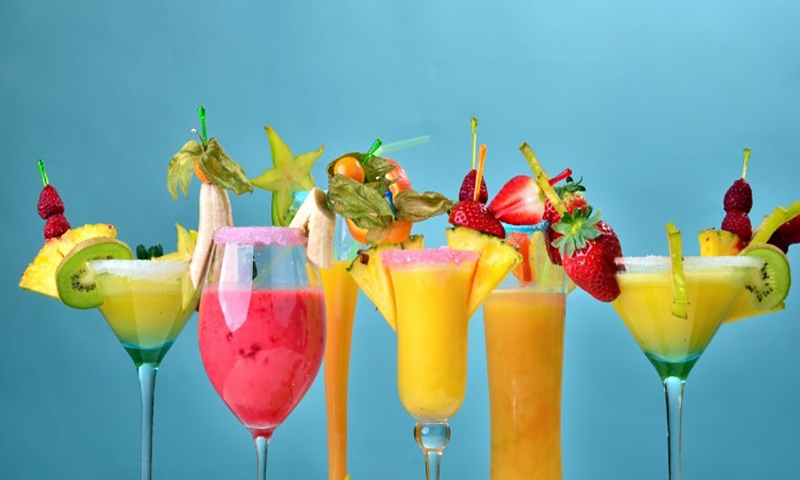 Its bright and shiny! And we need our favorite drinks to stay hydrated!

The sun is shining bright upon and we have started to feel like a pan sitting on a stove because it is getting hot Celsius!
In some parts of the world summer means fun, tans, beach days, volley ball – In our part of the world it is dehydration, humidity, sun tans and hot days and no electricity…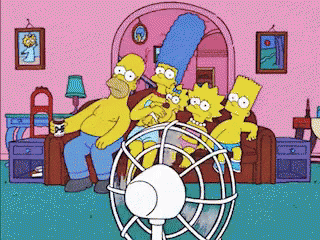 To beat the heat we thought of helping you out: Here are 5 super quick and easy to make summer drinks to keep you hydrated while giving you a refreshing taste.
1. Cucumber Mint Cooler
For 4 servings take 3 cucumbers, 6 mint leaves, salt to taste, kaala namak (optional) and 1 freshly squeezed lemon (increase according to your tangy preference) and blend it all in a blender. Add ice cubes ensuring that it is not too watery as cucumbers have water too. Blend it all well and serve with mint garnish. Pour the puree through a mesh strainer into a bowl. Serve in glasses.
2. Watermelon slush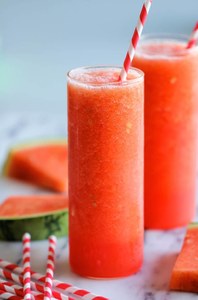 Take loads of watermelon according to you preference and add 1 freshly squeezed lemon's juice, sugar and salt to taste and 5-6 mint leaves and blend it away. Add ice cubes enough to fill up the jug half way and blend it away to get a smooth slushy watermelon drink. Pour the puree through a mesh strainer into a bowl. Serve in glasses.
3. Pineapple Cucumber smoothie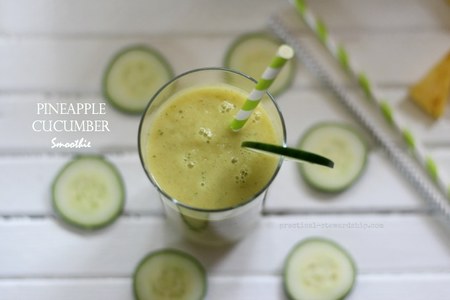 Cucumber is officially the vegetable for summer and rightly so but here's a different take on cucumber- Take 1 n ½ cups of canned pineapple, 1 banana, 1 apple (peeled and chopped), 1 and a ½ cucumber, 1 cup of water and blend them all well until smooth. To beat the heat you can add ice and blend again although that might make the magical concoction thinner in consistency.
4. Summer Fruit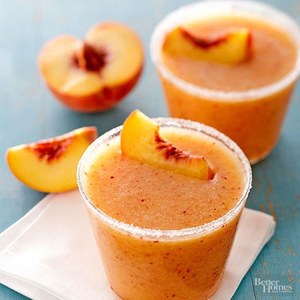 This combination drink screams summer! Take 3 cups of peeled and sliced watermelon, strawberries (optional) and peaches and add them to the blender. Adding 2 tablespoons of sugar (or according to taste), blend the mixture. To give it a tangy effect add half a lemon's juice- add ice cubes to preference and blend well. Serve in glasses garnished with sliced fruits.
5. Minted Iced tea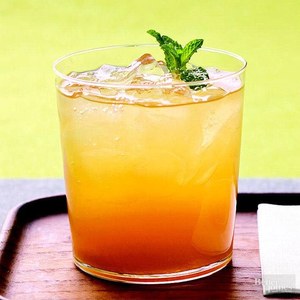 Ice tea is everyone's personal favourite in the summer heat; add mint to it and it becomes a boost of refreshment. Take 3 cups of water, flavoured tea bags (peach tropical flavoured teabags are easily available) and sugar according to taste. Add sugar and 6 mint leaves to the water and let it simmer and come to a boil. Remove from stove and add let it cool. After discarding the teabags and mint leaves, add 3 cups cold water, orange juice and fresh lemon juice and refrigerate for at least 4 hours. Serve with garnished mint leaves.
Summer will get more fun and refreshing with these easy and fun to make drinks. Which ones are you most tempted to try? Let us know!