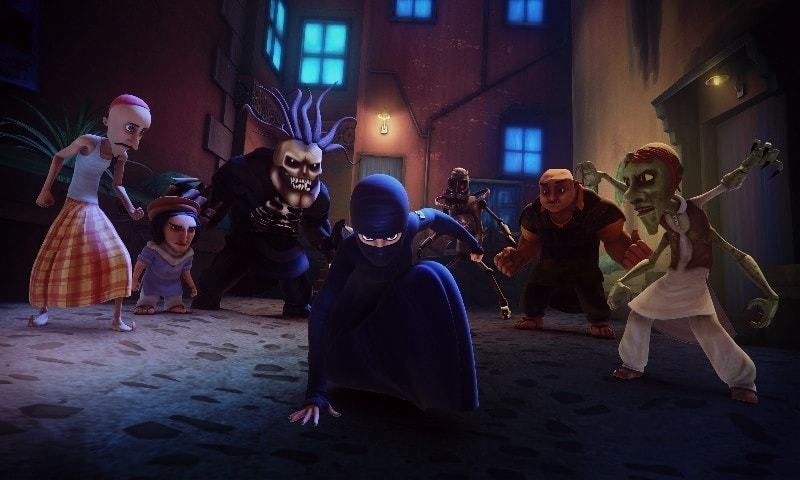 Burka Avenger will start airing on Indonesian TV channel ANTV from April with all episodes dubbed in local Bahasa

Multi award winning 3D animated series Burka Avenger is all set to break new ground. The children series will now be launching in Indonesia along with new episodes for the Afghan series of the same.
Burka Avenger will start airing on Indonesian TV channel ANTV from April with all episodes being dubbed especially in Bahasa, local Indonesian language, for the masses. ANTV happens to be one of the largest TV channels in Indonesia and currently airs Indian and Turkish content as well. Burka Avenger will be the first ever Pakistani program to be aired on an Indonesian channel.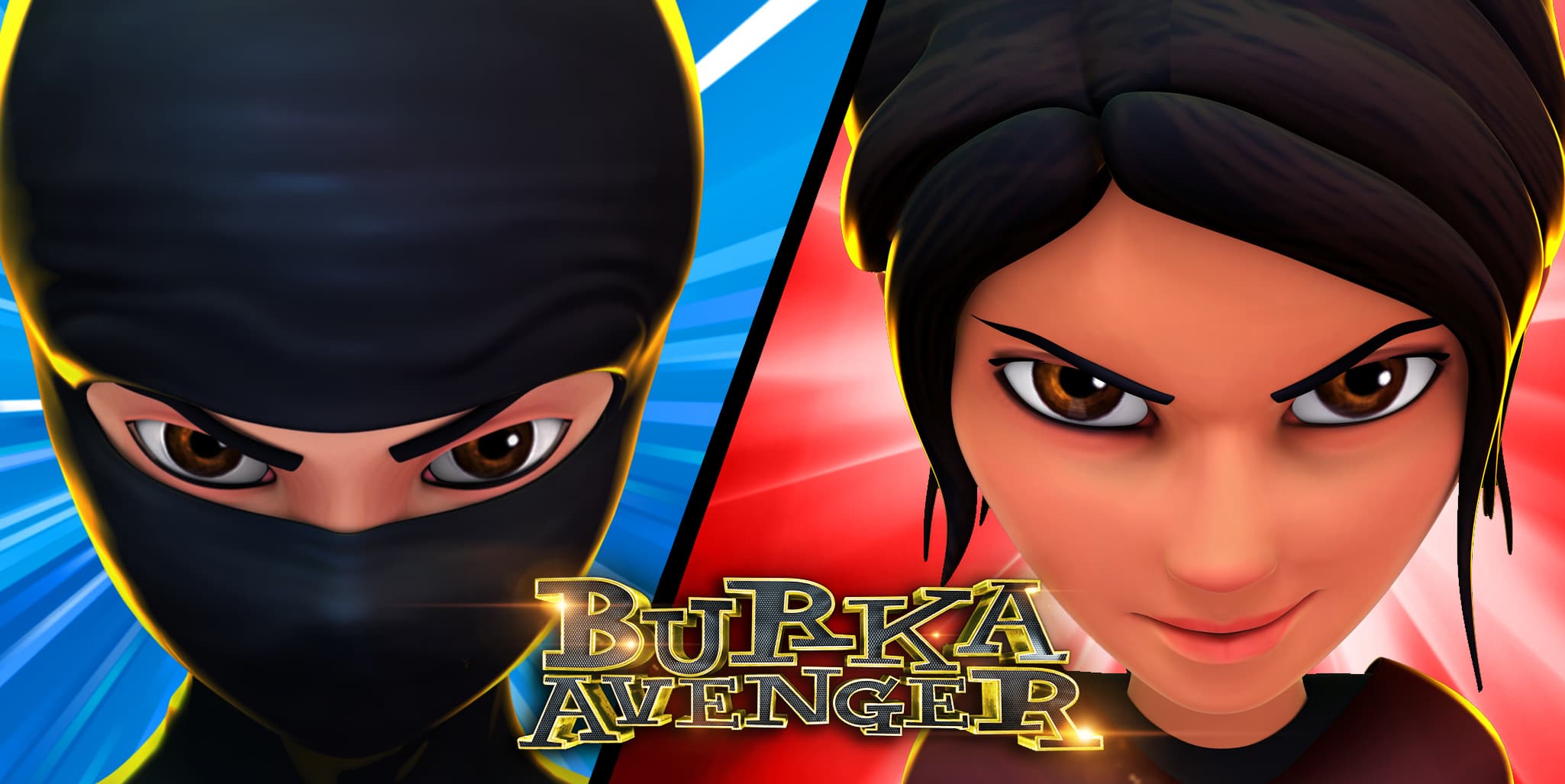 Pakistani superstar and the Creator/Director of the series Haroon said: "We are very excited that the Burka Avenger entertaining episodes with their positive messages will resonate in other cultures and countries. With a population of over 260 million, Indonesia is the 4th largest country in the world. This is truly a new exciting adventure for Unicorn Black and myself".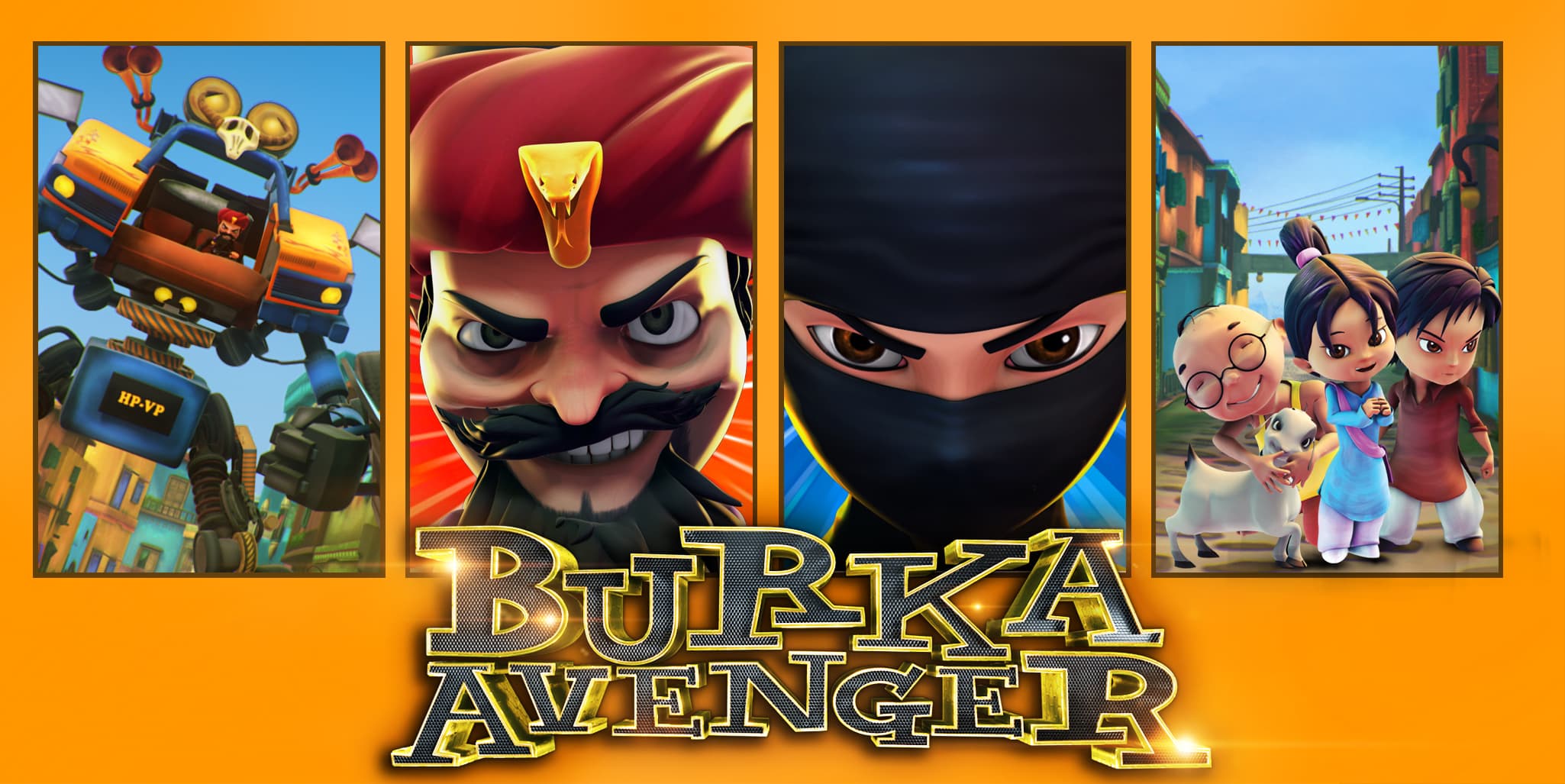 Burka Avenger is Pakistan's first ever full length animated TV series produced by Unicorn Black. The series features Jiya as the inspirational school teacher and her alter ego, the super-heroine Burka Avenger. Her use of books and pens as projectile weapons is symbolic on many levels. The Burka Avenger fights for Justice, Peace and Education for all giving out a positive message, especially for young girls, Burka Avenger has the potential to be a positive role model for children worldwide.
Burka Avenger series has been a massive hit worldwide and has received a number of awards and accolades for the show as well. Burka Avenger was received well by the critics and social advocacy groups in India as well after the series started airing on Zee Network. The show is also number one in children's entertainment program in Afghanistan and is currently on its season 3.
Massood Sanjer, Head of Tolo TV in Afghanistan said: "The highly successful Burka Avenger series has had a significant impact on the promotion of Girl's Education, Women Empowerment and Tolerance in Afghanistan. We believe that Burka Avenger will continue to contribute to positive social changes in the future."
Burka Avenger series initially launched in Pakistan in 2013 and instantly shot to worldwide fame. No other TV or film production in the history of Pakistan has garnered as much international attention and recognition. Major Awards and Accolades won by the show include the following:
• Peabody Award Winner
• Int'l Emmy Nomination
• International Gender Equity Prize at Prix Jeunesse • Asian Media Awards: Best TV Show
• Canada International Film Festival: Rising Star Award • Award of Merit – Accolades Global Film Competition • Best Animation (Int'l) – LUMS Int'l Film Festival • Time Magazine: "One of the most Influential Fictional Characters of 2013"