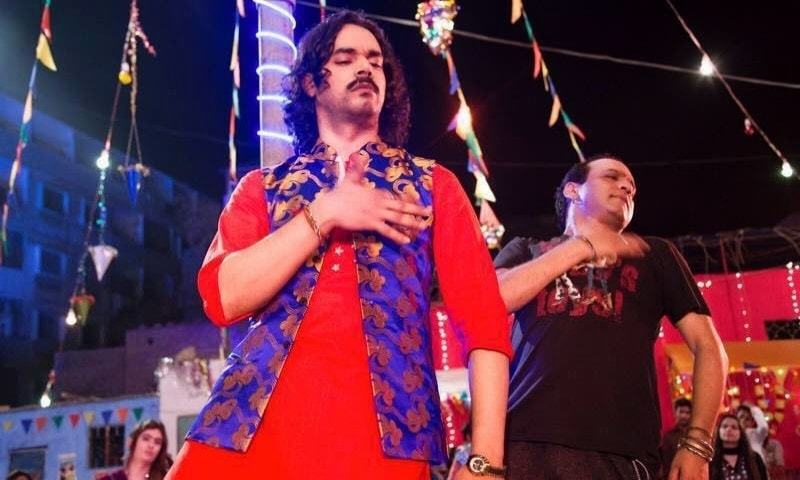 I was told in the narration that there will be an item number with the transgenders and I was absolutely game: Gohar

Yes guys, you read that right people, Gohar Rasheed is all set to do a sizzling item number in his upcoming movie "Rangreza" and grooving alongside him will be not one, nor two but more than hundred transgenders.
Talking exclusively to HIP, Gohar was excited to mention,"Yes, I'm certainly doing an item number and that too with transgenders. And I would love to mention how an absolutely wonderful experience it has been for me to shoot an entire dance sequence with such amazing people."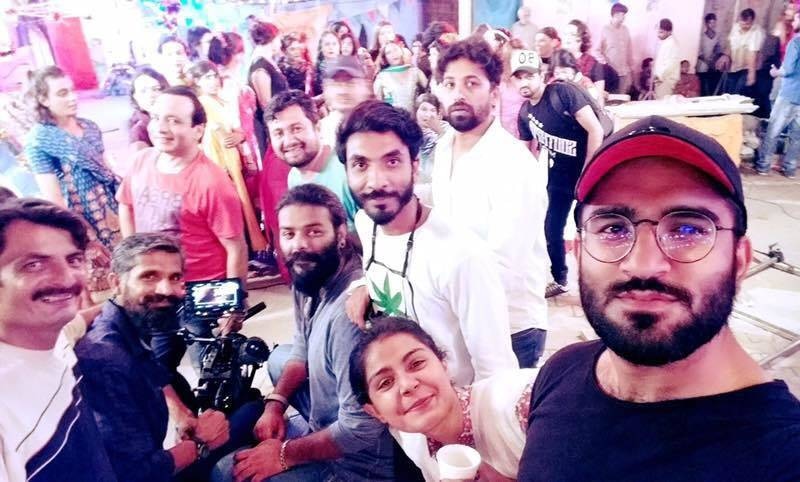 According to Gohar, it was always in the pipeline. Even before he signed the contract, he was told in the narration that he would have to do an item number with the transgenders and Gohar was absolutely game for it.
"Everyone who is behind the song, the director, the composer and even the choreographer was eager to take this initiative. The idea behind including transgenders for an item number was to generate acceptance. We want to change the perspective of the society and show them the positive side of these people", Gohar told HIP.
"They're such naturals I tell you. When it comes to dance and energy levels, these people are just too good, And such amazing people they are. I'll tell you about this, one day when I was feeling really down after a long day of shoot and all of them just surrounded me and cracking jokes in their typical language mentioning 'Haye Haye Gohar Bhai ap tu kitne handsome hain, yeh tu apki dewani hai' just to make me laugh and cheer me up."
"I'm glad to have been given such an opportunity to perform with them. We're trying to break stereotypes with this item number and bring acceptance for the transgenders in the society. They are humans just like you and me and I'd love if they are given more chances in the future."
Rangreza is an upcoming musical-romance film and will bring across different genres of music on the screen. Gohar plays a Dholak player in the movie. Rangreza has been directed by Aamir Mohiuddin and also stars Bilal Ashraf, Urwa Hocane and Ghani Ali in prominent roles.
Read: Gohar Rasheed expresses joy over being nominated for IPPA Awards