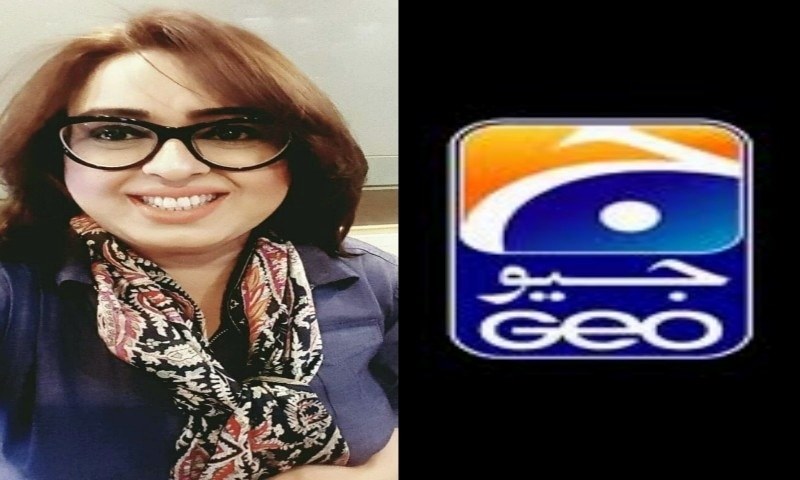 "Switching to GEO Network just came as a coincidence in my life at this point in time" says Samreen

Samreen Nauman, a name we all know to be associated with ARY Network since a decade, has now moved onto newer beginnings.
In a recent status on Facebook, Samreen Nauman announced that she had decided to move on and has joined GEO Network as Director of Dramas and Format Shows.
We consider it a major change in her life and so HIP decided to talk to Samreen and find out what caused this sudden change of plans:
"Switching to GEO Network just came as a coincidence in my life at this point in time. I had initially planned to work with Nauman for his production house. My man has been by my side, the driving force behind my success and it was time we focused on what we have created together. I am now focused on managing the reigns of our production ventures, having set up our new house and studio. However, GEO Network came along with a great offer and Nauman as always, pushed me to the right direction and convinced me to join GEO, for drama has always been my passion which he knew so I was easily convinced and accepted the offer."
We wanted to know whether it was all about a better offer at GEO to which Samreen very candidly replied, "It was never about a good offer. In fact, it was for my personal reasons that I had decided to take a break from the previous channel and manage our own private set up. GEO had been approaching me for some time now. I just wasn't prepared for a massive change then. But now I would like to move on."
"I am glad and very happy for the warm welcome I have received at GEO and I hope I can do justice to role there. I feel quite at home and we're eager to begin new things" Samreen told HIP.
Samreen Nauman has joined and seized responsibilities as Director of Dramas and Format Shows at GEO and is currently working on something massive with the team.
We're assuming GEO Entertainment has major projects up their sleeve and with Samreen in command we're expecting the channel to put up major competition for all.