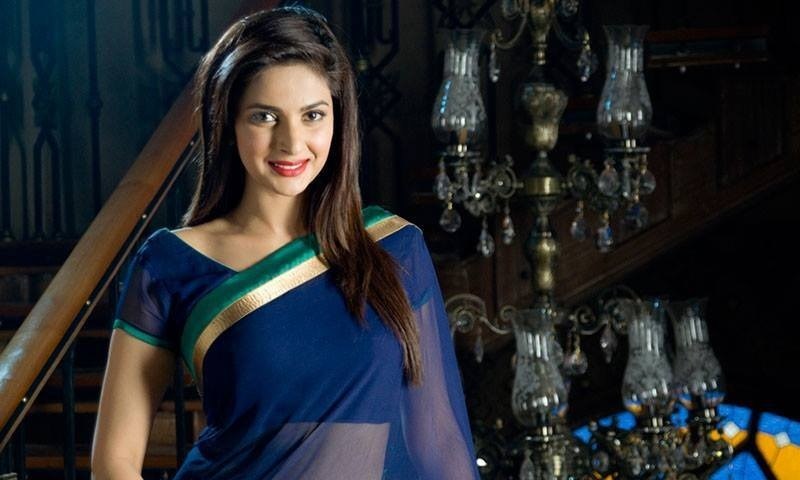 Saba Qamar plans to boycott Pakistan's biggest award show, Lux Style Awards and she has her fair share of reasons

The actor who rose to fame for her exceptional acting - not only is she a beautiful lady, she has mastered her skills of acting. Saba Qamar; a name that needs no introduction and has gained respect and been applauded for her exceptional performances in dramas since 2004.
From the day she stepped into our industry and with her PTV Home debut 'Main Aurat Hoon' we knew we had earned a gem. Unfortunately for us, we only appreciate a gem when they have also won hearts across border.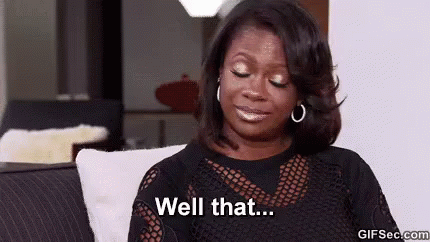 Also see: The Trailer For Hindi Medium Is Out and Its Absolutely Amazing
Qamar has recently stepped into the Bollywood scene and all eyes are on her- known to opt for exceptional characters in Pakistan, she had done the same across border: starring opposite Irfran Khan in 'Hindi Medium' the trailer puts on display Qamar's talent which her fans rave about.
In a recent telephonic interview with Express Tribune the Digest Writer starrer, Saba Qamar opened up about her thoughts on LSA this year: "I have been nominated for three categories, despite that I will not be attending the ceremony as part of my protest."
Also see: HSY Takes Charge Of The Reins For 16th Lux Style Awards
Protest? Protest for what you may ask? Well she clarified that as well; "The fraternity has never honoured me for all these years. It's been 12 years and they never recognized my talent. It is only today that I have a Bollywood stamp on me is the reason why they have decided to nominate me."
The exceptionally talented Qamar who was applauded by the audiences for her exceptional acting in dramas namely; 'Maat', 'Digest Writer', 'Besharam', 'Uraan', 'Sangat', 'Bunty I Love You', 'Pani Jaisa Pyaar' to name a few however, she was not recognized by the jury of the award ceremonies. Although she has won several PTV awards, she has never won any awards from the media fraternity and juries of the privately owned award shows.
Baffled by the sudden attention she is getting ever since her return from India she expressed: "No brand and award show has approached me for all these years but ever since I have marked my place in Bollywood, every award show and brand is running after me as if they just noticed my existence in the industry."
Also see: Nominations for the 16th Lux Style Awards are finally out
Lux Style Awards 2017 have already met with scrutiny and backlash from fans and viewers upon the strange nominations lists as many well deserved artists still went missing from the most acclaimed award show's nominees list. Furthermore, the show which had long been handled by Frieha Altaf is now handed over to the fashion designer maestro, HSY.
The most anticipated Lux Style Awards' 16th season will take place on April 19th 2017.