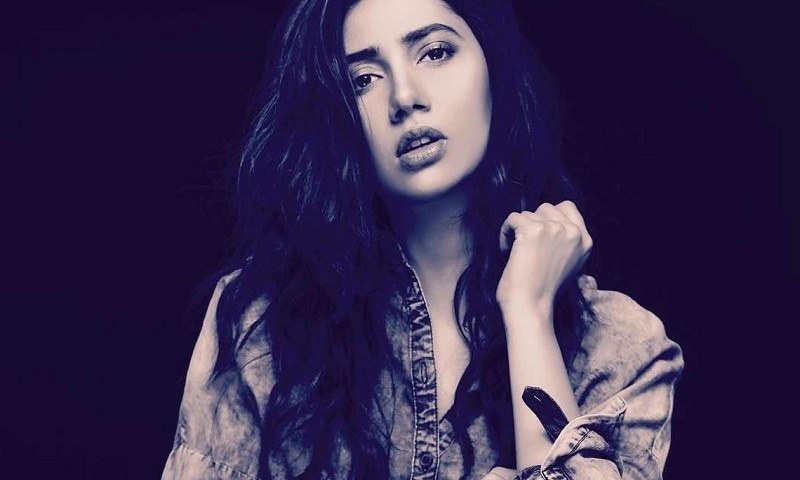 Who says Mahira Khan needs Bollywood to make it big? She's all set to make a comeback to our screens with Shoaib Mansoor's Verna.
Reportedly and as per the star's instagram, Verna has finally wrapped shooting and will soon go into post production. The movie shot its final spell in Islamabad and we can't wait to watch its first look go on air.
Shoaib Mansoor is a name we all associate the revival of Pakistani Cinema with. The same mastermind behind hits like Khuda Ke Liye, Bol and now Verna. The movie will focus on women rights and has been written and directed by Shoaib Mansoor himself.
Verna, will not only be a commercial film but also contribute as a social wake up call for the masses. Shoaib Mansoor has ensured enough entertainment in the movie as fodder for the commercial film industry while keeping the spirit of the message alive.
And yes, we will also get to hear Mahira sing in Verna. Haroon Shahid has given three solid songs (from a total of six songs) to the movie and we're certain we'll have something amazing to look forward to, in terms of music, story line and acting.
Verna will be distributed by HUM Network and is expected to release in the second half of 2017.