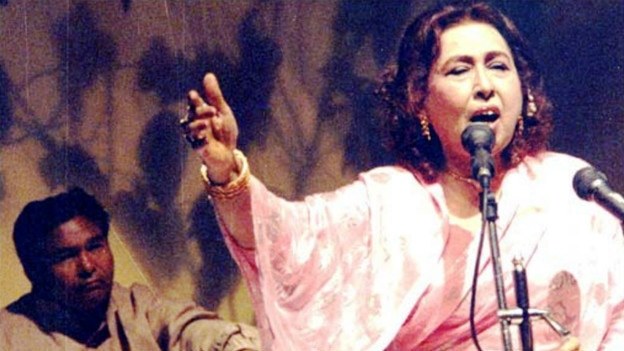 Today marks the 8th death anniversary of the legendary singer Iqbal Bano; a woman of many talent, known for winning prestigious awards.
Iqbal Bano was famously known as the Queen of Ghazal. She effortlessly sang beautiful ghazals written by veteran poets like Faiz Ahmed Faiz, Mirza Ghalib, Qateel Shafai and many others.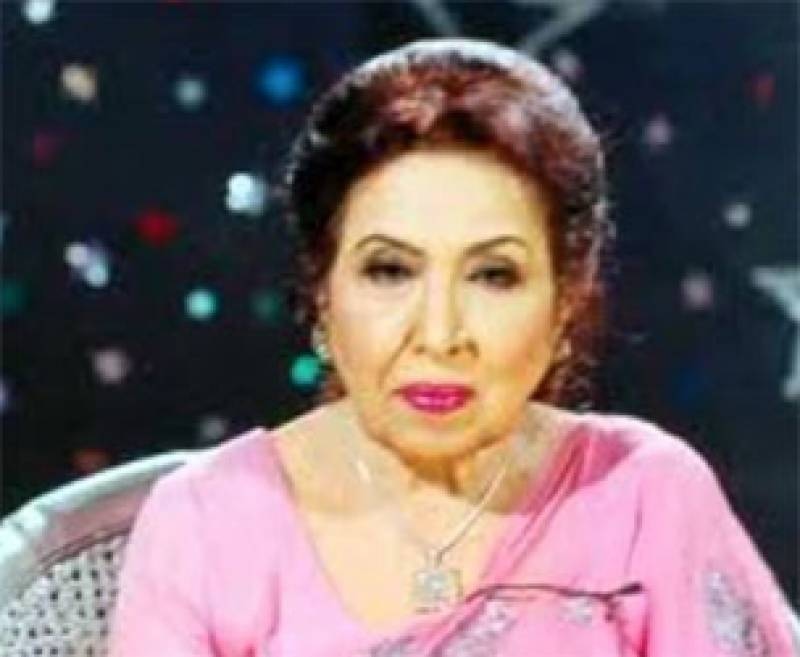 Iqbal Bano was a shining star and an asset to the industry during the 1950s. She started her career with Radio Pakistan and gave a number of hit songs for famous Urdu films like Qatil, Inteqaam, Nagin, Sarfarosh and Gumnaan.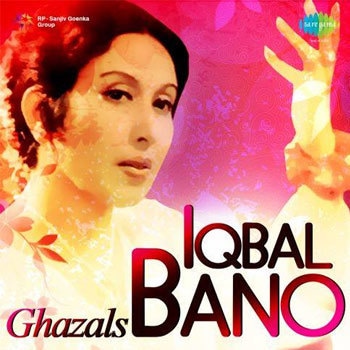 Iqbal Bano was born in the Indian city of Rohtik in 1935. She was trained in the art of singing by Ustad Chand Ali Khan Dehli Walay.
Iqbal Bano has been the recepient of a number of national awards, including the Pride of Performance in the year 1990. She died in Lahore on 21st of April 2009.