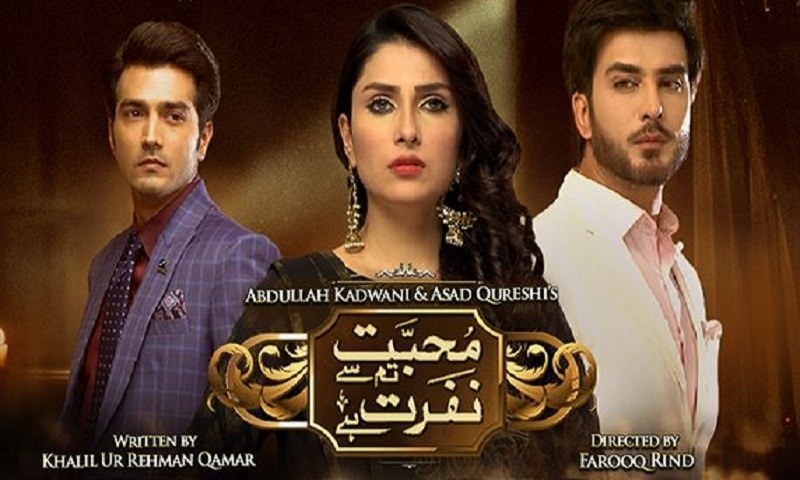 The episodes give insight on how different everything was in the past.
We'll tell you what we've analysed so far and what we think might have happened. The story, as portrayed a few years ago, shows Maheen in a very carefree light. She is a lively girl, who doesn't like Waqar, mostly because he shares her love with Ami Begum and there seems to be a cold war between them. However, the on-screen chemistry is electrifying.
In the current episode, Ami Begum asks Waqar to patch things up with Maheen. Recalling how he slapped her, we're wondering how Maheen and Waqar are going to be tough nuts to crack. But assuming they fall in love, it'll be an unlikely scenario for the family, which is why Maheen's hand has been asked for by Gulrez.
Gulrez has two loves in his life, his car and Maheen. Of course he doesn't have the courage to tell Maheen how much he loves her, since he is very "seedha saadha". Therefore Maheen friend-zones him for good. This explains her agitation when she is told about being betrothed to him and when she asks for some time.
Gulrez thinks his life at a stand still, as Maheen needs some time to think about her relationship with him and he's afraid she might say no. We also learned a lot about Gulrez's character in this episode. He's not just simple but intelligent as well. His business acumen has earned their office significant profit.
If we connect things back to the present day, we can safely guess that Maheen fell in love with Waqar or vice versa, and it all boiled down on the family. Also, it's possible someone important might have lost their life (guessing from the foxy parked outside a graveyard). But everything is just speculation for now. Mohabbat Tum Se Nafrat Hai continues to keep us in gripping suspense, making sure we stay tuned to find out what exactly happened.
Read: Mohabbat Tum Se Nafrat Hai Has Us Hooked In The Second Week