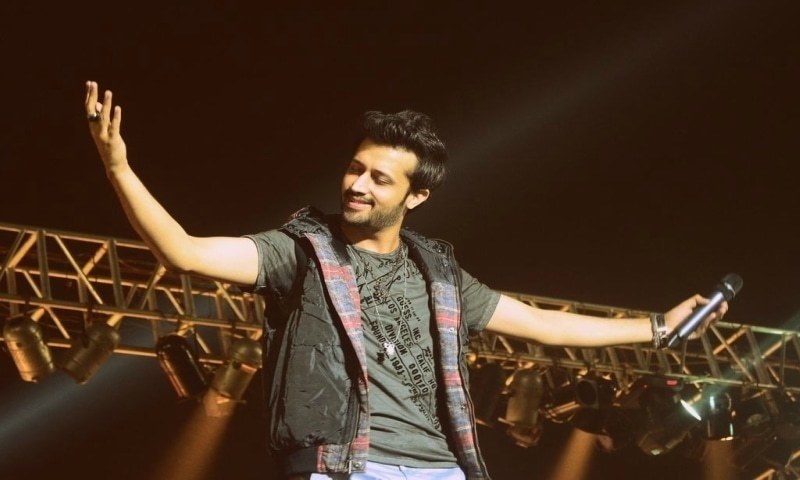 Atif Aslam along with Ali Zafar, were due to perform at the concert Rang De Basanti.

Mega stars Atif Aslam and Ali Zafar were all set to perform at a concert in Karachi called Rang De Basanti. Everyone was eager to see the duo create magic on stage, but the concert came to a sudden halt when Aslam decided to walk out, midway into his performance. What may have prompted such behaviour from the star? Read on to find out.
Having previously stopped a concert midway to rescue a girl from being harassed, this time around, according to a leading daily, there was chaos at the concert, provoking Aslam to walk off-stage, leaving the crowd utterly disappointed.
Read : Atif Aslam saves the day while our society fails us
With a lot of conflicting reports circulating from the event's crowd, like people throwing bottles at him, to a fight breaking out between security and sound guys, the singer became quite upset hence causing him to leave.
The concert was being hosted by Waqar Zaka and Rafay Israr. Zaka took to snapchat, blaming the organizers for not able to make sure everything went smoothly for the singers as well as the crowd.
Ali Zafar also ended up not performing because of this, therefore event organizers need to be extra vigilant to ensure everything remains top notch and well organized, so mishaps like these do not occur.