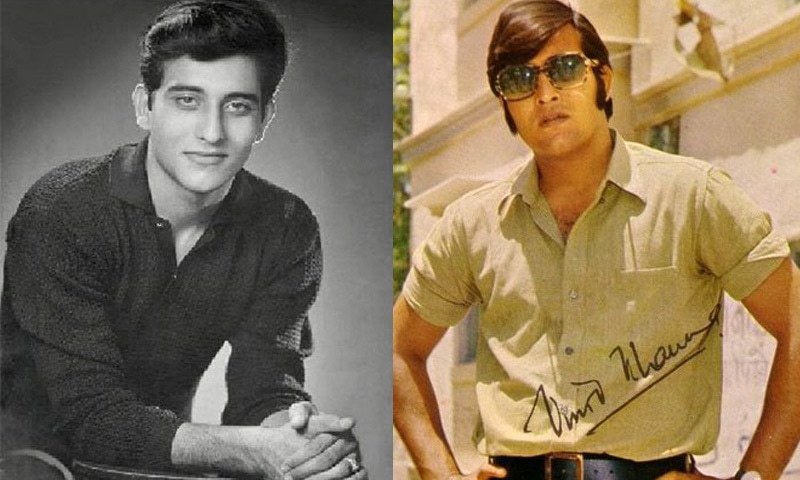 Vinod Khanna passed away this morning after suffering from a prolonged illness.

Sadly, Vinod Khanna passed away this morning, as he had been battling cancer for years. He was hospitalized in the first week of April due to severe dehydration. He was said to have become stable and respond positively to treatment, which is why this comes as a shock to everyone.
The 70 year old actor was known for his versatility and charm. He worked on almost 146 films. Some of his best work includes Chandni, Mere Apne, Insaaf and Amar, Akbar, Anthony. Some of us grew up watching him on-screen and his movies still remind us of his superstar swag.
He was last seen in Shah Rukh Khan's Dilwale.
Pakistani celebs are taking the news of Vinod Khanna's passing with a heavy heart.
Sadly, it's the end of an era in Bollywood. Rest in peace Vinod Khanna Sahab.
And like everyone said, 'He will always remain Amar in our hearts.'