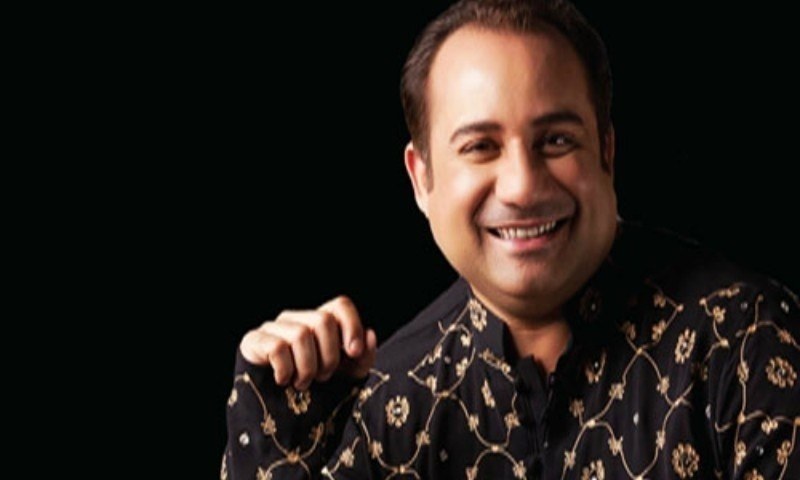 This makes him the first South Asian artist to receive such honour.

Carrying forward the legacy of his late uncle Ustad Nusrat Fateh Ali Khan, Rahat over the years is regarded as one of the most respected Pakistani singer in the world. He also won the heart of many Bollywood fanatics with his soulful voice and performed numerous concerts all across the world. With great pride, Britain's prestigious academic institute, Oxford University has decided to name one of its rehearsal room after Rahat Fateh Ali Khan
According to a leading news channel, this latest announcement from the University makes him the first ever South Asian artist to receive such honour.
Read : Prince Charles appoints Rahat Fateh Ali Khan as new ambassador of charity!
Rahat Fateh Ali Khan will perform a concert at the university on 25th May. The singer will bring to stage the magic of the 600 year old Qawwali tradition. Oxford University students will be joining him to present original compositions created by Rushil Ranjan, the lead of the band called The Fusion Project. The event's aim is to raise funds for the aforementioned department's work .
We hope that the magic of Qawwali will continue to be spread all over the world once the room is officially named. To show his gratitude Rahat Fateh Ali Khan will be gifting the University Ustad Nusrat Fateh Ali Khan's harmonium as a token for appreciation.
He also have been honoured with a lifetime achievement Award by the University last year. HIP would like to congratulate the singer for adding another well deserved feather in his cap of accomplishments.