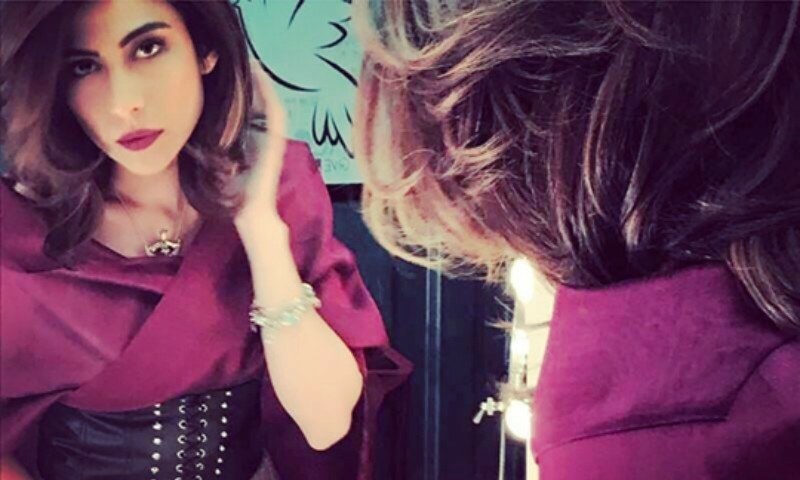 The only saving grace of the song is its video and styling.

Cornetto Pop Rock 2 has brought forth its fourth single Yaar Mere by the talented Meesha Shafi. Known to be a gifted artist who keeps reinventing herself, Shafi is a delight to see in the music video for Yaar Mere. But besides looking good, the song failed to make a lasting impression on us.
Produced by Saad Sultan and written by Shakeel Sohail, we though Shafi's voice was a bit too harsh for the music and it kind of disappeared in the background. The beginning was amazing, it had us hooked instantly but somewhere along the way the music lost its coordination with her voice, making Yaar Mere sound like a track made in a rush.
Read: Meesha Shafi and Umair Jaswal sizzle with 'Zalima, Coca Cola Pila De'
As we mentioned above, Meesha looks good and credit for that goes to her stylist Ehtesham Ansari. But since this is a music video, its key element should've been the theme of the song.
The video is directed by Asthma Humayun, with Asad-ul-Haq as the executive producer.
Komal Rizvi and Qurram Hussain along with Ali Azmat and Qurat-ul-Ain Balouch had their singles released before Shafi's, we may have had our expectations raised too high this time around.
In case you haven't heard Yaar Mere by Meesha Shafi, do so above and share your thoughts with us in the comment box below!