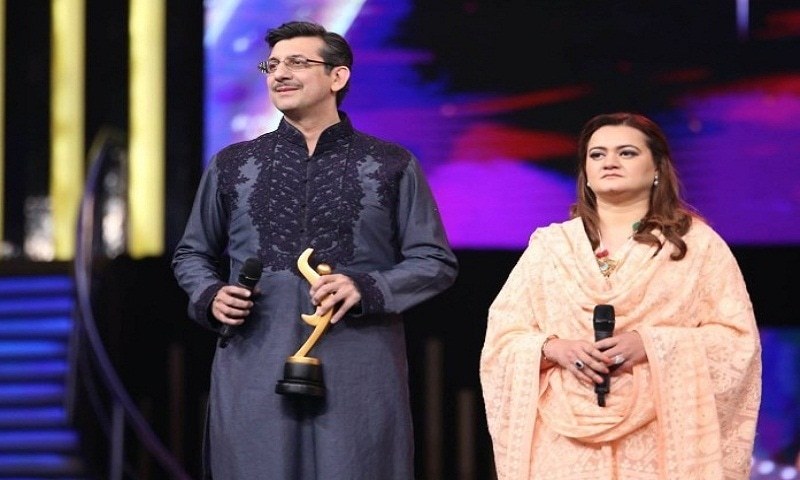 The Information Minister promised the film industry would see tax exemptions.

Keeping aside our personal political views, we'd like to bring the news of how generous our government is becoming with the film industry.
Only recently, Information Minister Marriyum Aurangzeb, was invited to attend the Hum Awards 2017 as Chief Guest and also present the Special Recognition award to three strong films from last year; namely; Actor in Law (Urdu1 Films), Janaan (ARY Films) and Mah e Mir (HUM Films). When on stage, she made a generous announcement that took the film industry by surprise.
According to her, the government is planning on incentivizing the film industry, ensuring the industry will become 'tax exempted' in the coming months. She also announced the concept of 'film financing' for the first time in Pakistan. Mentioning the multi-sectoral incentives that are being designed will benefit not just producers and directors but actors, performers and crew members as well.
The Information Minister was also keen to acknowledge the fact that the corporate sector of Pakistan had been very supportive of the film industry and what the corporate sector had done as their social responsibility should have been done by the state. She also mentioned that as part of the policy, the amount spent by the corporate sector on the film production will also be tax exempted, as soon as the policy comes into formation.
We've already had so many promises and policies made by the government, but we hope this one gets to see the light of the day very soon.