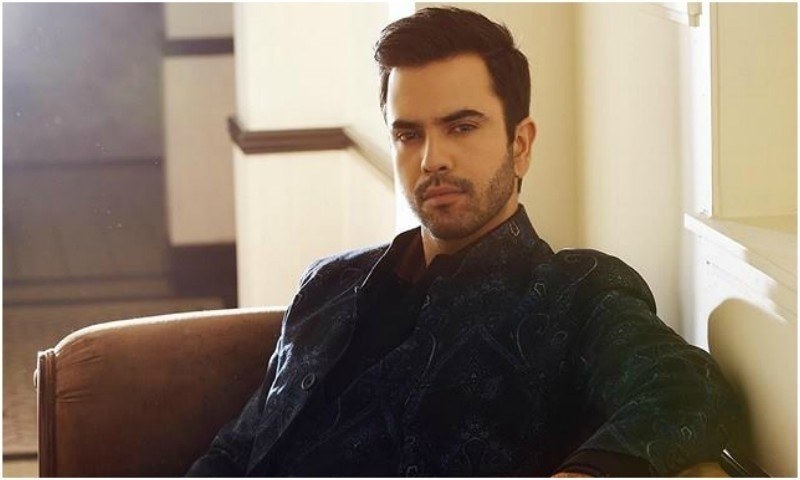 If you are enjoying Sun Yara just as much as we are, then you must be well aware of Junaid Khan. Khan has been in the acting field for some time now and besides being a superb singer, he has proved his mettle as a successful actor too, by appearing in plays like Bin Roye and Yeh Mera Deewanapan Hai to name a few. Now he's busy shooting his upcoming drama Aadat, so we got in touch with him to get to know more about the project and his co-stars.
Since he's busy on-set, we managed to have a telephonic conversation with Khan and this is what he shared,
"Aadat is being directed by Adnan Wai Qureshi with production done by Adnan Siddiqui's company Cereal Productions. The drama will be aired on TV One."
Regarding his role, he said,
"I play a guy called Azhar, who is a creative director at an Ad firm and doesn't compromise on his creativity, which often leads him to arguments with clients. Because of that he is not able to continue with the job."
Read : Rapid Fire: Junaid Khan's favourite leading lady is Mahira Khan!
Then we talked a bit about the plot of Aadat,
"As the story moves ahead, one gets to see Sana, played by Anam Fayaz, has feelings for Azhar and works wherever he works just to be close to him. But he's never thought of Sana that way so both remain just friends. The story takes an interesting turn when Ali Safina enters the scene by playing their friend, Farhan. He has just moved to Pakistan and is super rich so he wants to set up his business. With Azhar wanting creative freedom, both of them pair up."
When we asked about his female co-stars, Khan told us that besides Fayaz, Sharmeen Ali is also included in the cast,
"Manaal is the character Sharmeen will be playing. She meets Azhar by accident and that meeting leaves him in awe of her. She's quite determined and soft natured so the story becomes interesting when she begins to work for Azhar. From there, the viewers will get to see how Sana will react with Manaal's entry. Will she and Azhar ever end up together? Or will Farhan continue to be as sweet as he seems? This is what Aadat will be all about."
With the plot sounding fresh and intriguing, we look forward to watching Aadat soon.