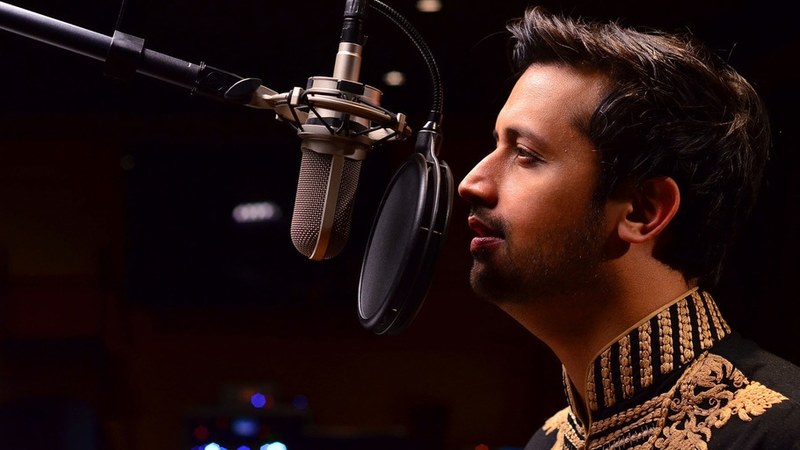 Atif Aslam and Palak Muchul have come together for a beautifully sad romance number and we can't help falling in love. 'Musafir' makes one remember every painful memory they've had with a partner, that have led to disagreements or even breakups.
If you've experienced pain while being in love, this sad love song is sure to hit the spot, making you feel the agony, the helplessness, feelings one faces when struggling in a relationship. Atif's soulful voice coupled with Palak's magical notes create a mesmerizing rhythm that makes you connect with the song solely for its sheer beauty.
The only problem is the music video. It leaves us wishing Himansh Kholi could've appeared to look more emotional rather than sporting a deadpan look throughout the song.
Musafir has been released under the banner of T-Series for the upcoming Bollywood film Sweetie Weds NRI. The song is off to good viewership on YouTube.
Atif Aslam has given us amazing songs here and across the border, and it seems Musafir is going to add another feather to his hat of success.
Read: Atif Aslam turns 34 with a new release titled 'Younhi'