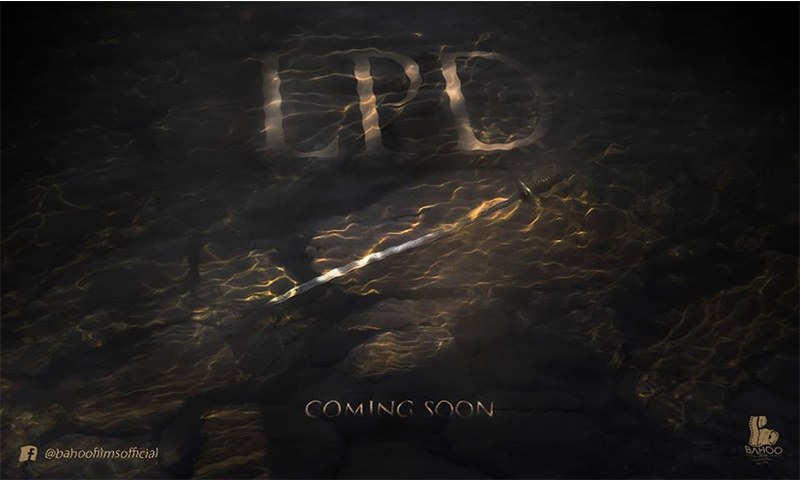 Bahoo Films Corporation and producer Sarwar Bhatti aim to release one film every year.

It's been 29 years since Maula Jutt (1979) released. The producer behind the hit, Sarwar Bhatti of Bahoo Films Corporation, has decided to relaunch their company by releasing one feature film every year.
Bahoo Films Corporation holds a number of films under its banner, including Chan Waryam (1981), Mirza Jutt (1983), Haq Meher (1985) and Bazar-e-Husn (1988). The first film to be released after the relaunch will be titled LPD. Bhatti is currently taking his time finalizing the cast and the crew.
Sarwar Bhatti's son, Muhammad Muttaqi, who is the CEO of Bahoo Films is confident that LPD will be worth the wait. The budget is huge and the cast is going to consist of some big names, including some cast members from the original Maula Jutt. In an interview with a leading daily, Muhammad revealed he and his father had been working on the film's script and music for a long while now.
The release date isn't out yet, neither is the list of the cast. However, we certainly expect a masterpiece from the veteran producer.