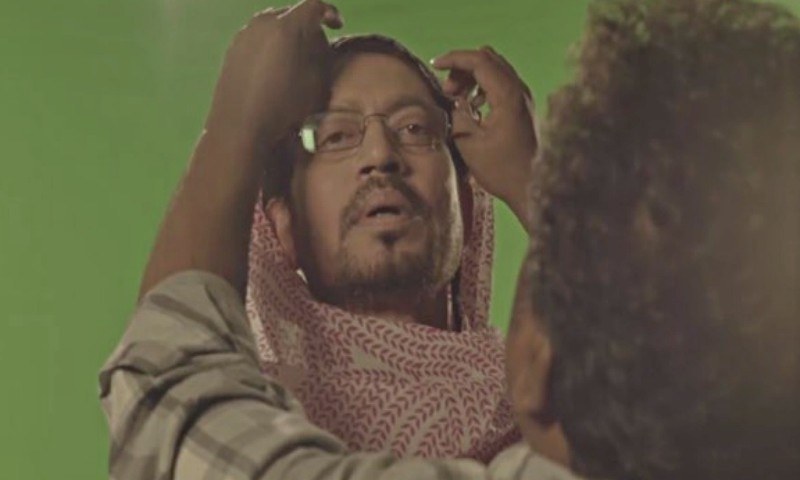 Promoting Hindi Medium with AIB and comedian, Tanmay, Irrfan Khan becomes a meme. And not just one.
Starting from Aao Kabhi Haveli Pe, to 71's condescending Willy Wonka, Irrfan Khan finally does the meme of the year, Auntie Gormint. Tuning it for film sector, Irrfan changes our favorite Auntie's dialogue a bit to the current scenario of Bollywood (which we cannot agree more with), but that doesn't matter because we are ROTFL quite literally.
Here, have a look yourself:
Hindi Medium is an upcoming socio-comedy that stars Khan alongside our very own starlet, Saba Qamar. Releasing worldwide, this Friday, don't forget to garb your tickets now!