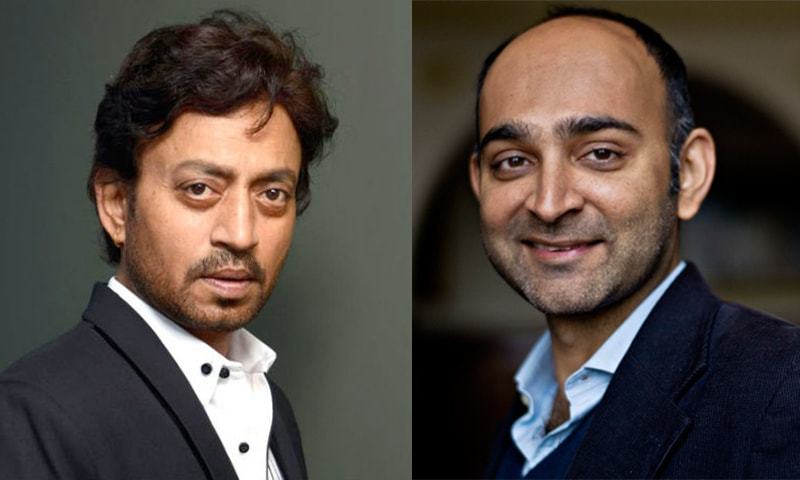 Mohsin Hamid, the British-Pakistani novelist whose book 'The Reluctant Fundamentalist' proved to be a hit on the big screen, is now having his novel 'Moth Smoke' adapted.
Irrfan Khan is announced to play the lead in Moth Smoke and the film will be directed by Asif Kapadia, who bagged an Academy Award for his Amy Winehouse biopic. Bombay Velvet's executive producer, Dina Dattani is also on board the team. Kapadia will direct and co-write the film while Dattani will introduce it to buyers in Cannes.
Irrfan and Kapadia previously worked together in The Warrior (2001), and since then Irrfan has been waiting for a project where they could unite again,
"I have been eagerly waiting for something where I could work with Asif again and Moth Smoke excites the both of us. We believe it can be set in contemporary times," Irrfan, in a recent interview.
Moth Smoke tells the story of Darashikoh Shehzad, who begins an affair with his best friend's wife and finds himself stuck in a life of drugs and crime. The setting is 1998, a time when nuclear tests were conducted by Pakistan and India. The novel is based in Lahore.
The novel has won a Betty Trask Award, was a finalist for the PEN/Hemingway Award, and was also named Notable Book of The Year by The New York Times.