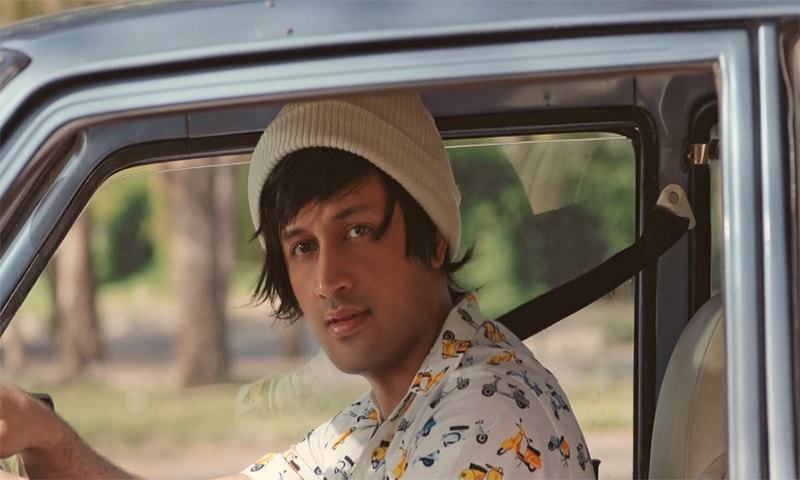 Total Parco's newest commercial shows the adorable side of Atif Aslam with his favorite ride, Gulabo.
Take a visually beautiful trip down memory lane, as the rock star recalls his journeys with Gulabo by his side, moments of first love, first breakup, bromance with friends, during every high and low of his life, she'd be there.
Directed by the cool creative, Adnan Malik, Meri Car Kahani, features Atif Aslam in a young and reckless avataar. HIP got in touch with Adnan Malik to find out what inspired this innovative idea and how they were able to bring it to life,
"Its been an amazing experience. After I received the brief, I knew what I wanted and that's why we decided to shoot the story in Islamabad. I love the city and I know it inside out, so I knew where we would find locations to go back 17 years because we wanted to showcase a young Atif."
"Also, a few of the car stories showcased have been my own personal experiences so the entire video is very relatable, even the date spots are close to life." Adnan quipped.
"The entire shoot has been quite an experience. It was fun when we had Nabila fix Atif's hair and give him a young look representing his early 20s. And then during post production, we fixed a lot of technicalities to create the entire environment and look that comes up on the screen. We saw SRK's film Fan for referencing and used special effects to bring about the look we wanted to create", he further added.
All in all, Total Parco's latest campaign is a visual treat, with direction and execution nailed to perfection. Kudos to Adnan Malik, his amazing team and of course Atif Aslam, for having pulled off such a delightful video campaign.