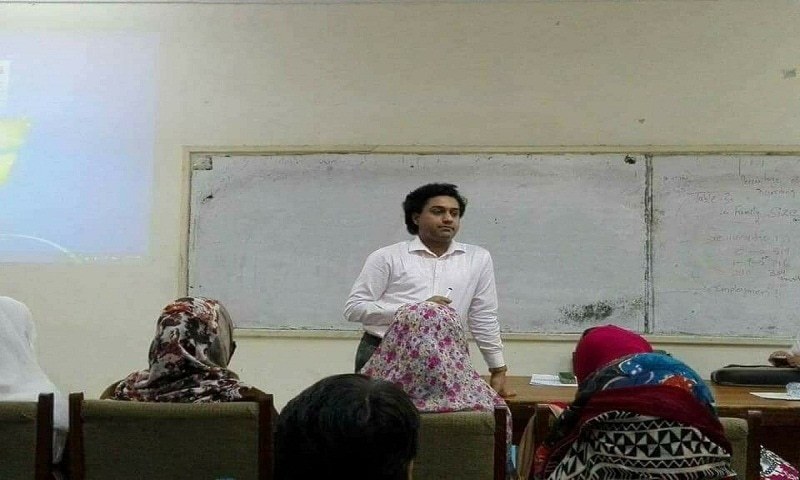 Aisha Mughal has been appointed as a lecturer for gender studies at the Quaid-e-Azam university in lslamabad
Seems like the Pakistani community is finally breaking stereotypes towards minorities. In an interesting and rather pleasant turn of events, Pakistanis have welcomed the news of Aisha Mughal, who is the very first transgender lecturer to be hired at the Quaid-e-Azam University in Islamabad.
What's commendable about Aisha's appointment is that she came forward and stood strong to prove her mettle in a society like ours. Transgenders, with proper education and enlightenment can prove to be contributing citizens of society, just like any other individual. With the proper awareness and provision of resources, transgenders can be given the opportunity to carve out a respectable living for themselves.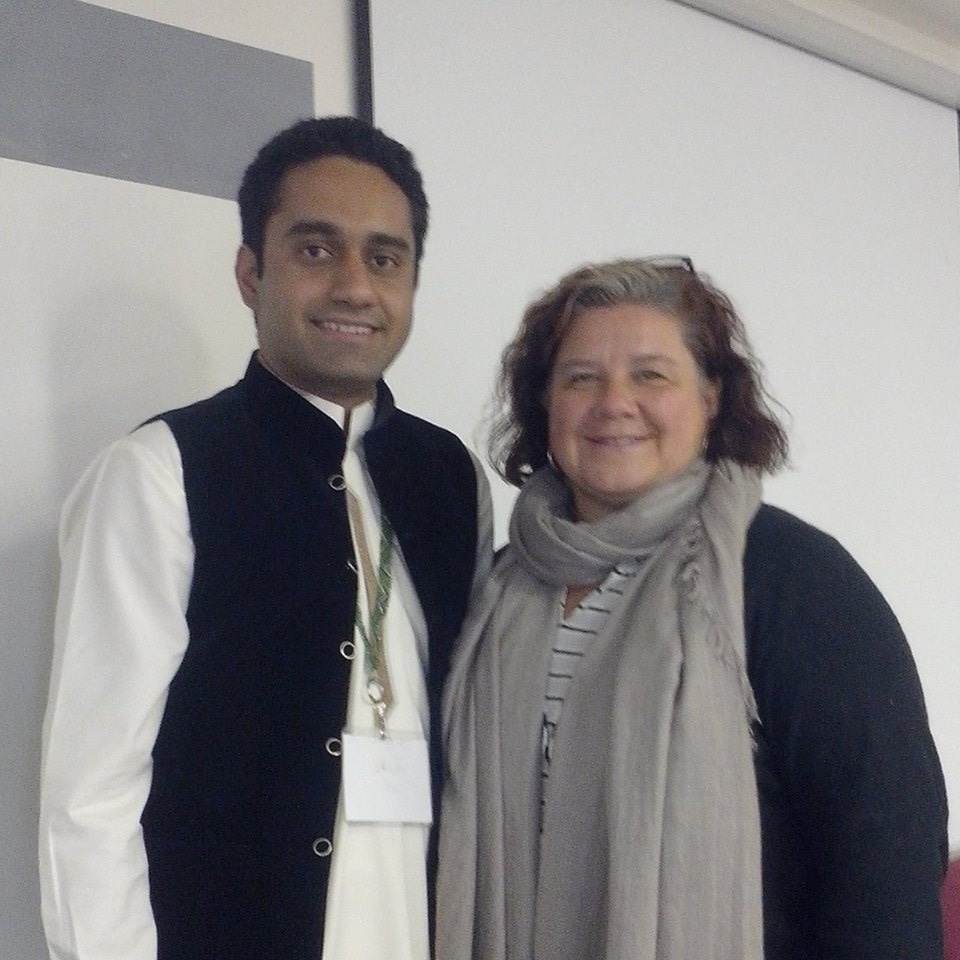 The Quaid-e-Azam University in Islamabad deserves appreciation for allowing an educated transgender to prove her mark by being appointed the role of teacher at the university. This is the very first time in the history of Pakistan that the government has officially appointed a transgender for such a role.
After Kami Sid, Aisha Mughal could prove to be the next transgender sensation, making headlines, stepping ahead to break all stereotypes and enlightening the youth of today. HIP wishes Aisha all the best for her future endeavors!